Last Updated on
10 mouth-watering Where Is My Spoon recipes you might want to know.
These are the most popular posts on Where Is My Spoon this year. Not all of them published this year, some are considerably older recipes, but still they are among the most popular ones.
10. Serve this Classic German Jägerschnitzel with Mushroom Sauce with a cold beer, you might just think you are in Munich celebrating October Fest
Hunter Schnitzel – Classic German Jägerschnitzel with Mushroom Sauce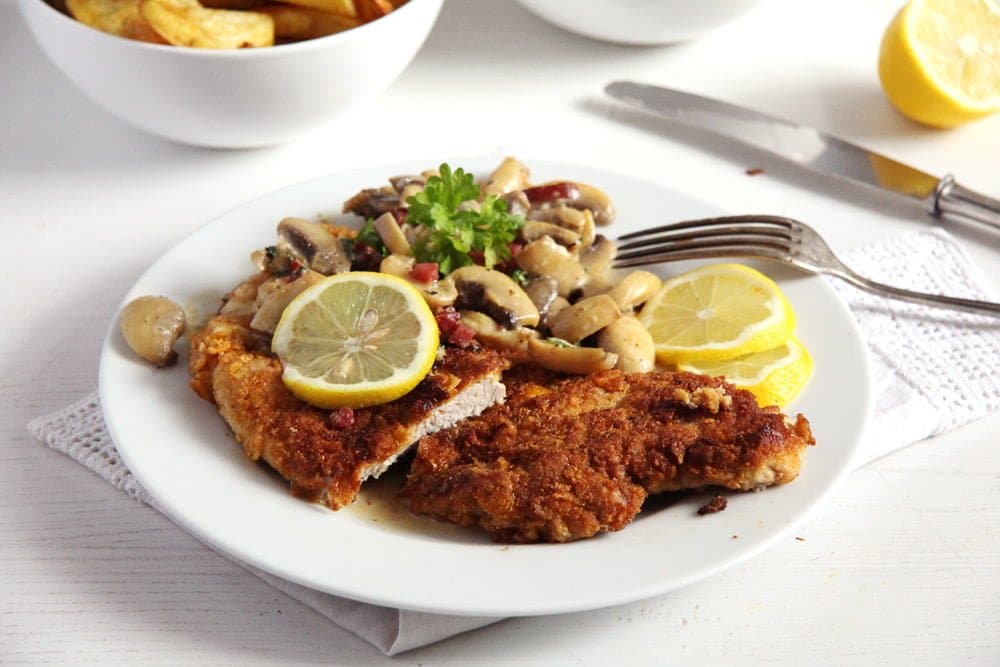 9. What better way of enjoying one of summer's most abundant vegetables?
Easy Skillet Fried Zucchini – Romanian Recipe
8. One of the oldest, yet most popular recipes on Where Is My Spoon: crispy oven baked chicken nuggets with homemade sweet and sour sauce, McDonalds style
Chicken Nuggets and Copycat McDonalds Sweet and Sour
7. Tender meat and crispy skin, oven slow-cooked whole turkey leg, one of the easiest and tastiest ways of cooking turkey
Oven Slow-Cooked Turkey Leg with Vegetables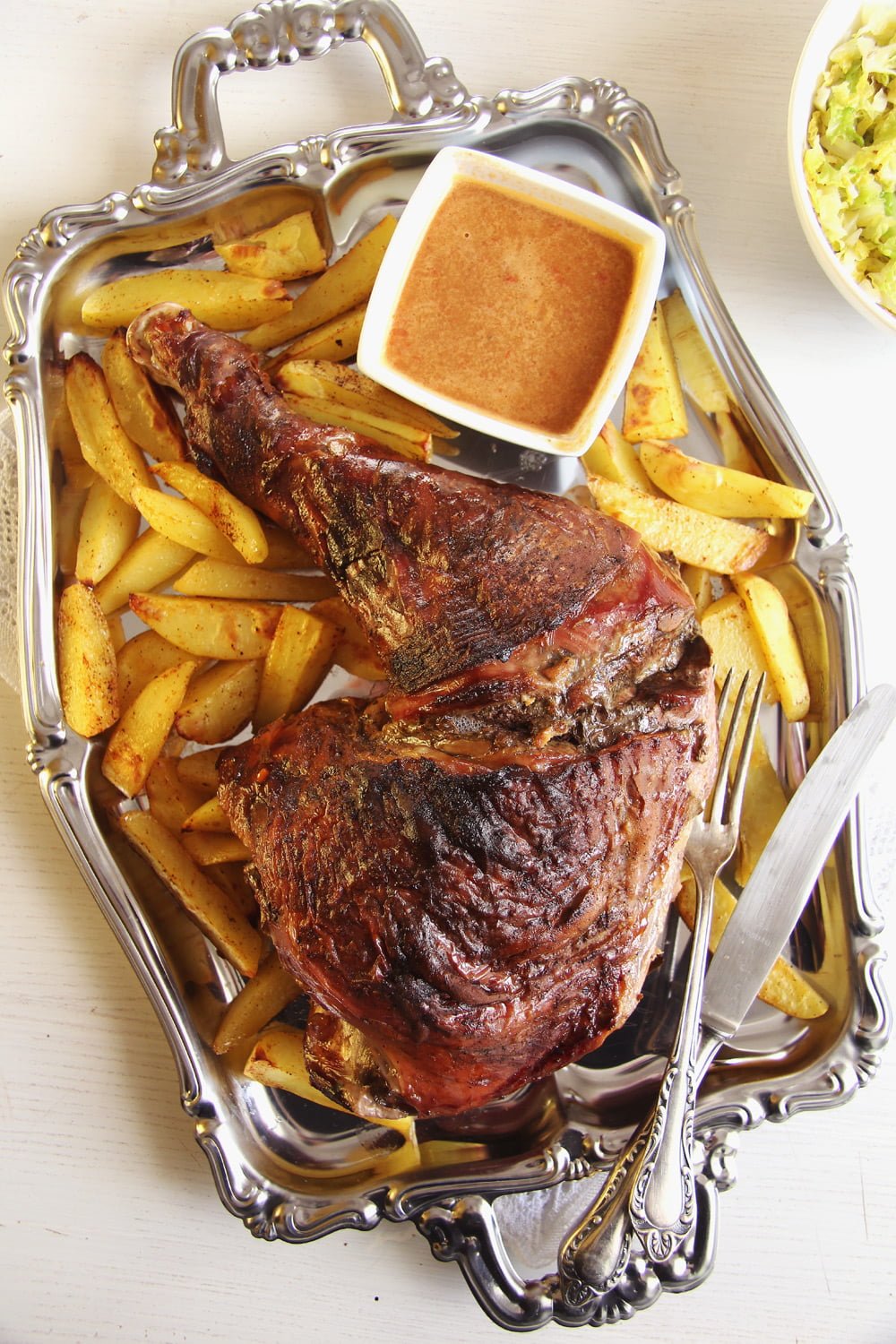 6. Harry Potter's favorite dessert, a very simple, sweet and lemony treacle tart
Harry Potter's Treacle Tart
5. Another Harry Potter recipe, the famous Hogwarts Express pumpkin pasties
Harry Potter's Pumpkin Pasties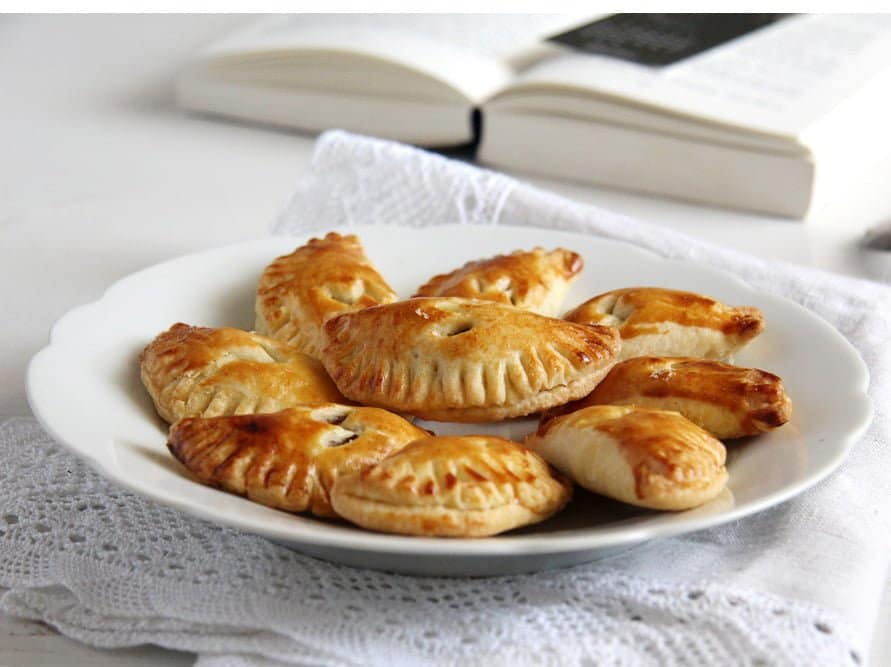 4. Perfectly roasted pumpkin wedges, my favorite and easiest way of serving pumpkin
Spicy Roasted Pumpkin Wedges – Simple and Delicious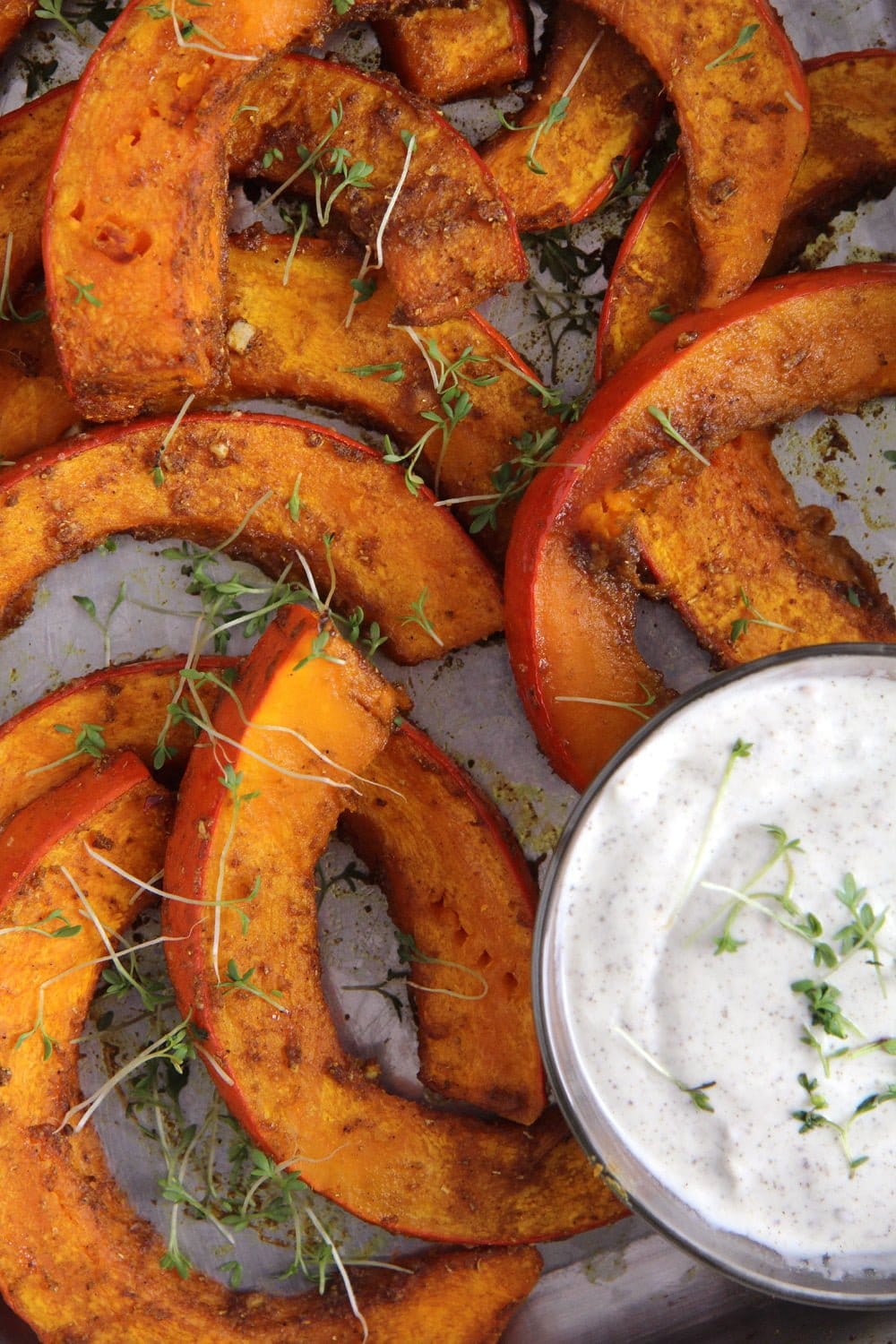 And now to the Top 3 of the most popular recipes on Where Is My Spoon
3. An amazing noodle salad with napa cabbage, instant ramen noodles, and sunflower seeds
Ramen Napa Cabbage Salad with Sunflower Seeds and Almonds
2. A basic recipe for cooking juicy chicken breasts in the skillet or cast iron pan
Basic Skillet Chicken Breasts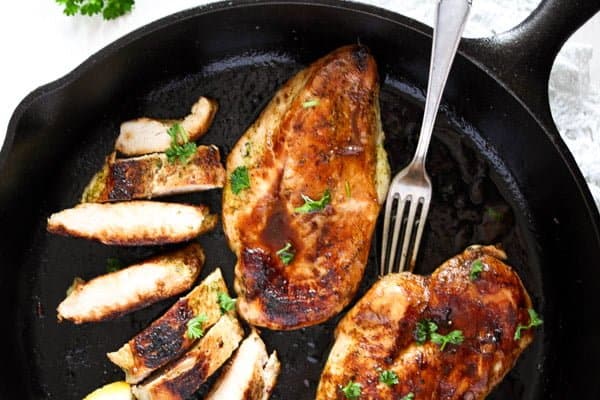 1. And the undisputed number one, the most popular recipe on Where Is My Spoon ever: How to make turmeric paste for Golden Milk or Golden Tea
Turmeric Paste for Golden Milk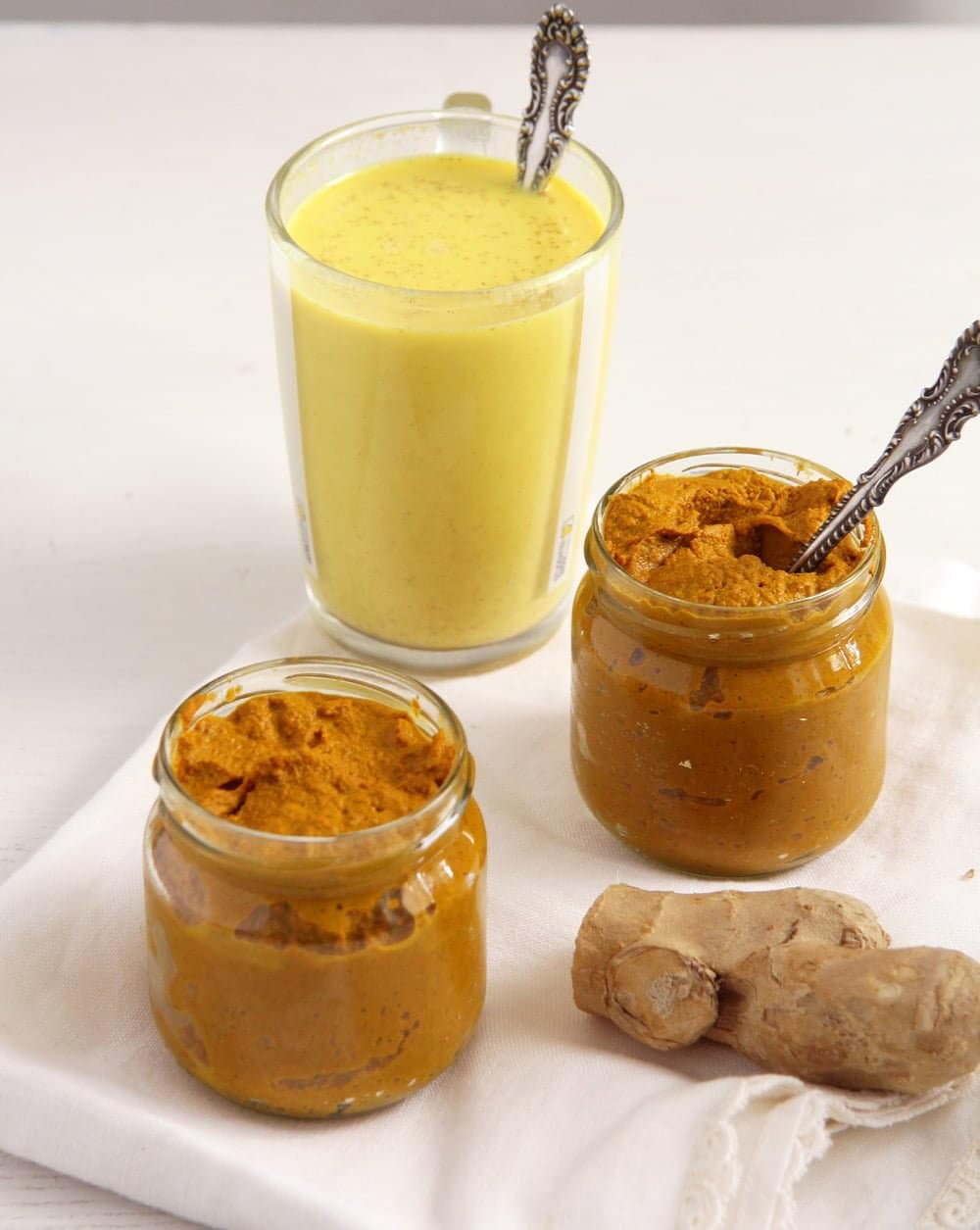 Merry Christmas!