Happy New Year! I wish you all the best for 2016, most of all health and happiness.
My first post this year! I actually wanted to post earlier but it has been such a busy, busy time, I did not even have the time to turn on the computer. Which is OK as well, sometimes is nice to have break from such things.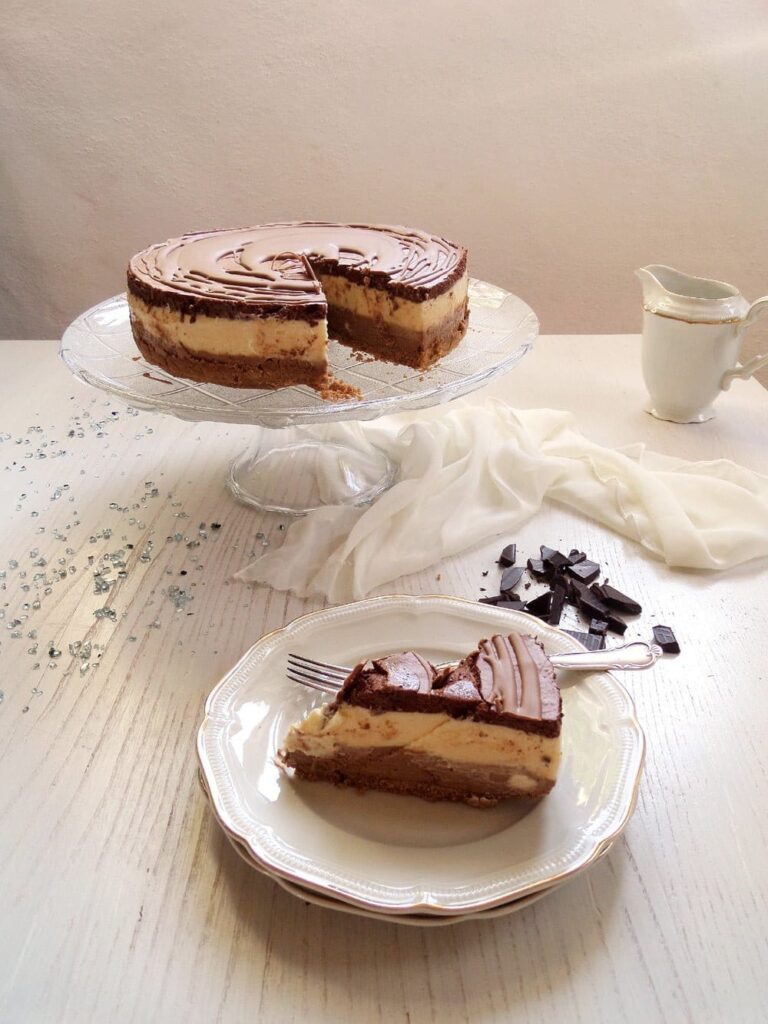 I chose a cake as the first post this year, a cake to celebrate the new year and also my husband's 40th birthday. I know that most people are more interested in healthier recipes so early in January but I hope you would still like this cake, and I promise I will concentrate on healthier things after this. But I thought the double occasion calls for something more festive than the planned hummus or chicken soup. 🙂
So my husband turned 40 on Saturday, I cannot believe how the time flies by, he was only 26 when we first met. He still looks more or less the same, a few gray hairs and a couple of wrinkles here and there, but otherwise he really kept himself better than anyone I know (lucky me 🙂 ). He wanted to have a big party on Saturday where he could invite not only the family and close friends that are usually there for this occasion but also many people he would normally rarely see, some that he hasn't seen in years, some that I have never met before. So he did invite a lot of people and most of them actually turned up, so there was really a huge party in the village's party hall, lasting until 7 o'clock the next morning. Well, I didn't last that long, I had to bring the kids home, to bed, at about 1 in the morning, but he did manage, don't ask me how, I am always amazed at this ability. 🙂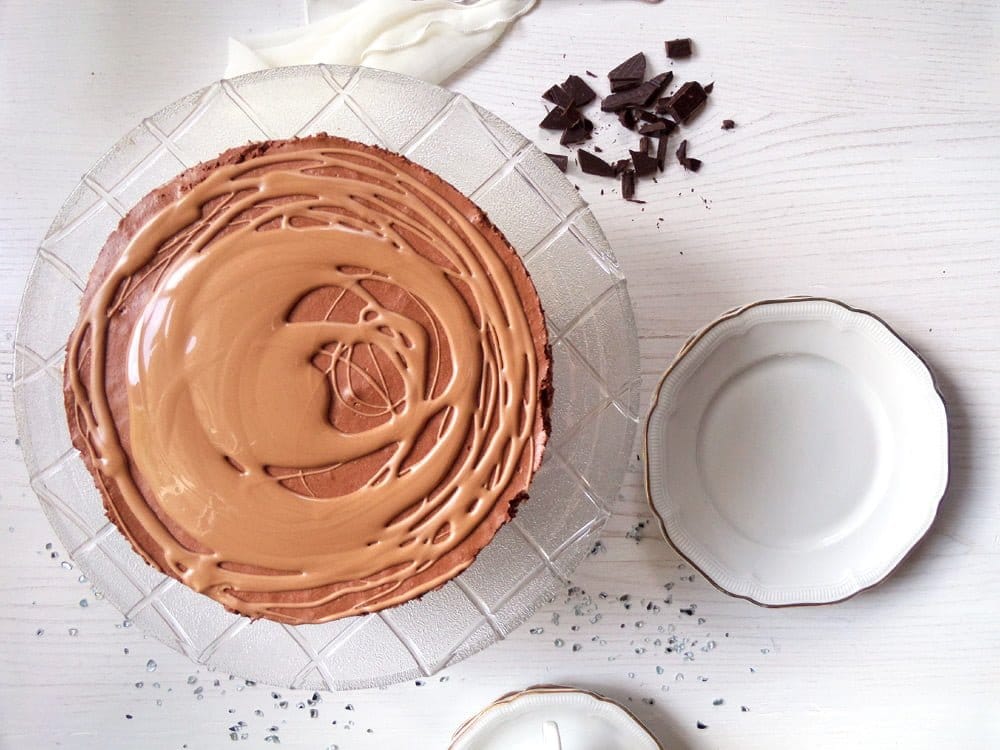 And like I said even the kids managed until about 1 o'clock and they were not the only children there. Everybody seemed to have had a lot of fun, from the youngest (my daughter – 4) to the oldest (my step father-in-law – 78). The older kids, my son included, even managed to earn some money. At one point, they started going around the tables, asking people what they would like to drink. Then they would bring the drinks from the bar and would sometimes get some tips for their trouble. My son was so sweet, he did this really like a pro and when I took him home he told me that when he will get a bit older, he could actually do this more often for other people's parties, so that he can earn some extra pocket-money all by himself. That really made me proud! (And before anyone out there gets all worked up thinking about child labor or such things, the kids did this out of fun, because they wanted to, for them it was probably the most exciting and fun thing all evening!)
And now back to the recipe. This cake is absolutely glorious and if you like chocolate, you will absolutely love this. I admit, it makes more work than the usual cake, but it is really worth making it for a special occasion, you will be sure to impress anyone and you will be sure that everybody will like it. There are three chocolate mousse layers: one made of milk chocolate, one of white chocolate and one of dark chocolate, everything topped with more chocolate glaze. So definitely no diet food, there must be a million calories in each slice, it is not even worth counting. But you will love every single calorie in this cake! And I have to mention this again: please use good quality chocolate to make this cake, something that you really like, the better the chocolate, the better the cake.