Hello! I am Adina.
Thank you for stopping by!
Where Is My Spoon is a blog where you will find delicious and family friendly recipes, all made from scratch. From simple healthy soups to sumptuous cakes for special occasions, all our recipes have been tried and loved by our family and our friends.
I love cooking and baking with a passion and I have almost 1000 recipes on the blog to prove it. I could spend my whole day in the kitchen and not be bored of it.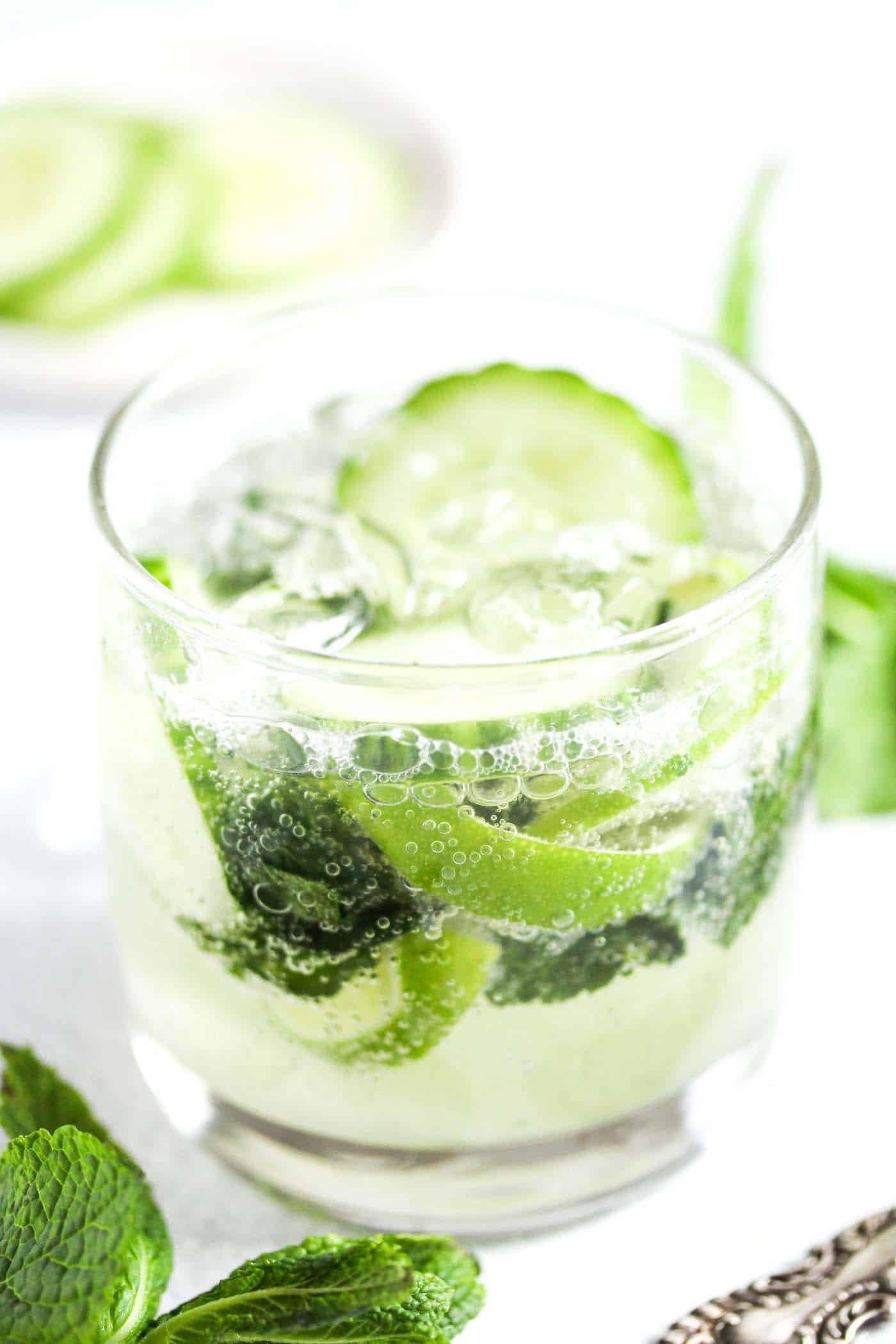 I was born in Romania, but I have been living in Germany for almost 20 years with my husband and our two wonderful children.

When I came to Germany, I wasn't even able to boil an egg properly, so we lived mostly on bread and cheese and what my mother-in-law occasionally cooked for us. But soon I found an old cookbook that my mother-in-law forgot in the house when she moved out and started trying to decipher it. I say trying because at the time my German language skills reduced themselves to almost nothing. As I started a language course a few months later I still couldn't really have a conversation in German, but my kitchen vocabulary was totally impressive.

This is how I started cooking. Since then, I trained myself through extensive reading, cooking and baking and by graduating numerous cooking and baking training programs and courses.

My cookbook collection is huge, I own hundreds of them, not to mention the uncountable magazines and notebooks full of scribbled recipes I found online. I always say, I'd probably need to live 10 lives to be able to cook every recipe I have. I wish I would!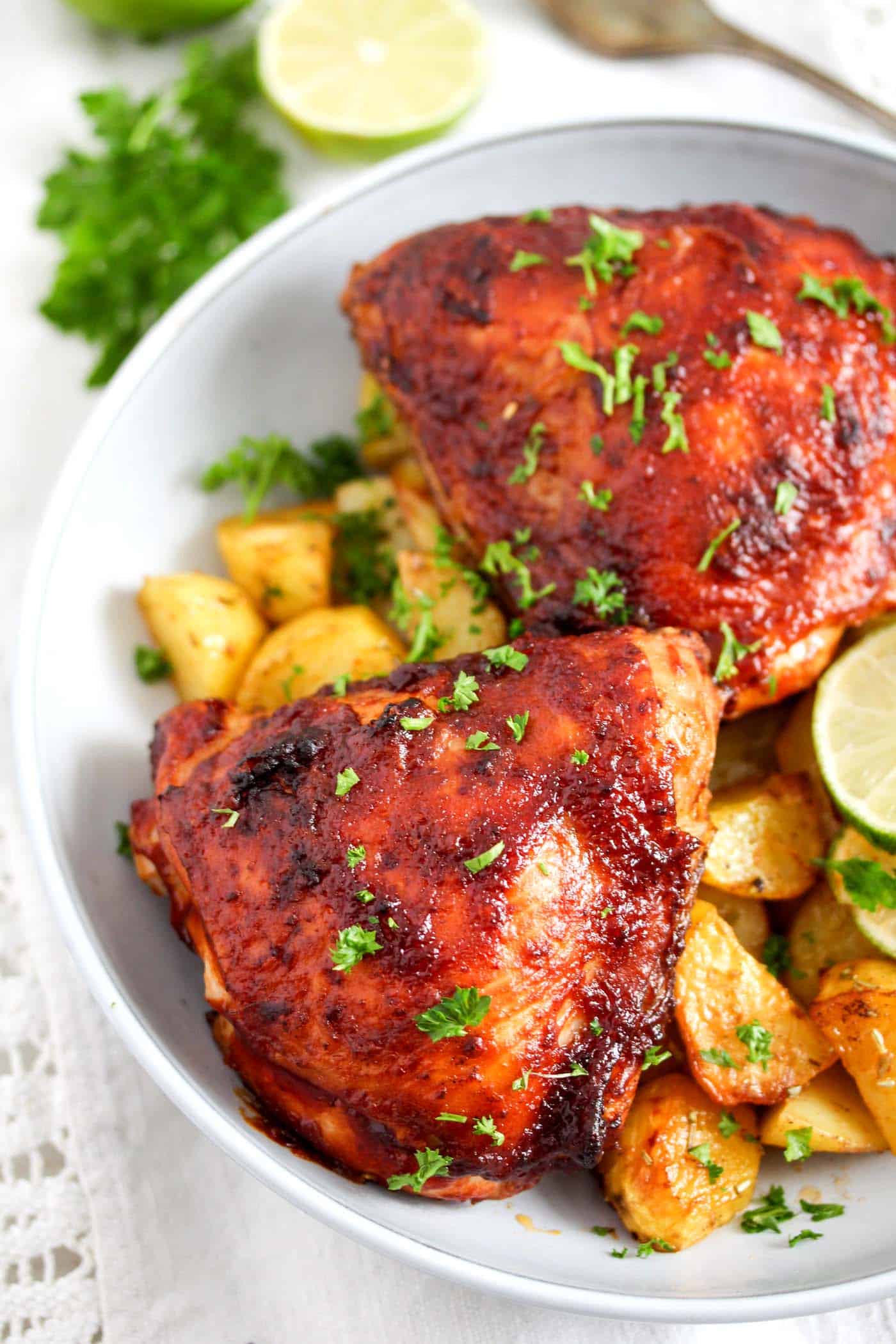 What will you find on the blog?

Savory recipes:
Recipes made from scratch. I don't use canned soups, cake mixes, frozen meals that only need to be reheated. I do use bouillon cubes when I need a small amount of stock for a recipe, but otherwise I make a batch of homemade stock at least every two weeks. And I love bought puff pastry...

Simple, everyday recipes. All of them have been thoroughly tested, I don't think there is one recipe on the blog that I haven't cooked/baked at least three times before posting, most of them are recipes that I cook regularly.
Seasonal produce and preserving:
Do you love rhubarb or currants ? Wild garlic or cherries ? Or do you happen to have a glut of parsley or mint in your herb patch? I have dozens of recipes including each one of these products.

Which brings us to canning. Some of the most popular recipes on the blog are about making jam and preserving cherries, apricots, blueberries, plums, rhubarb and so on...

Traditional Romanian cooking as genuine as it can possibly be.

Traditional German recipes, many mother-in-law and grandmother-in-law recipes. Both of them never cooked anything else but German food.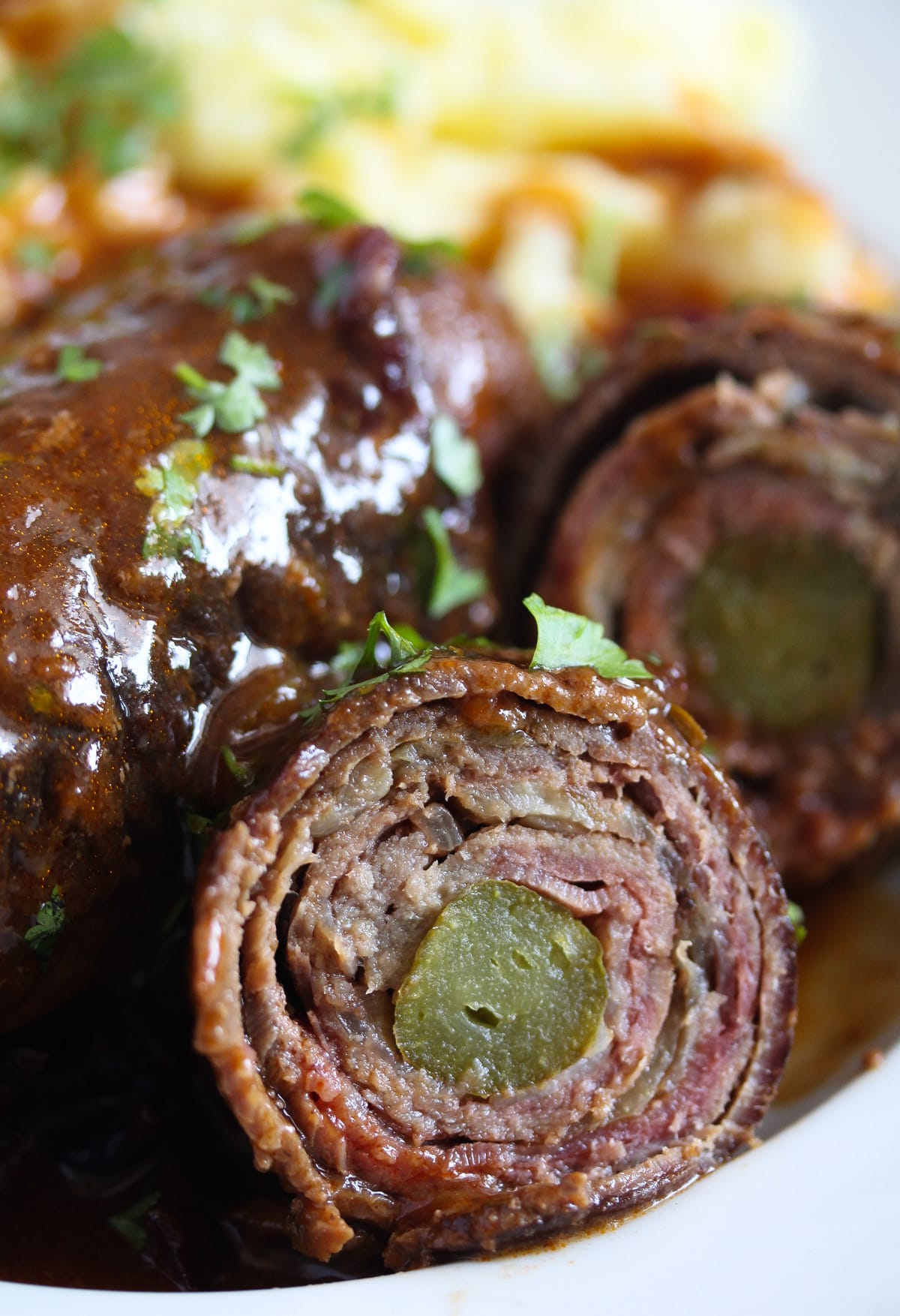 Cakes:
Lots and lots and lots of cakes. From simple loaf and bundt cakes to complicated ones requiring a lot of patience, precision and discipline. Plus, lots of cookies, muffins, pies and cheesecakes.

German cakes, pastries and cookies are some of the best in the world, you will find lots of classic, traditional recipes here. Try the Schwarzwälder Kirschtorte – German Black Forest Cake, for instance, it is an authentic and incredibly delicious recipe.

And be sure to try some traditional Romanian sweets as well, they are not as well-known as the German ones, but so amazing as well.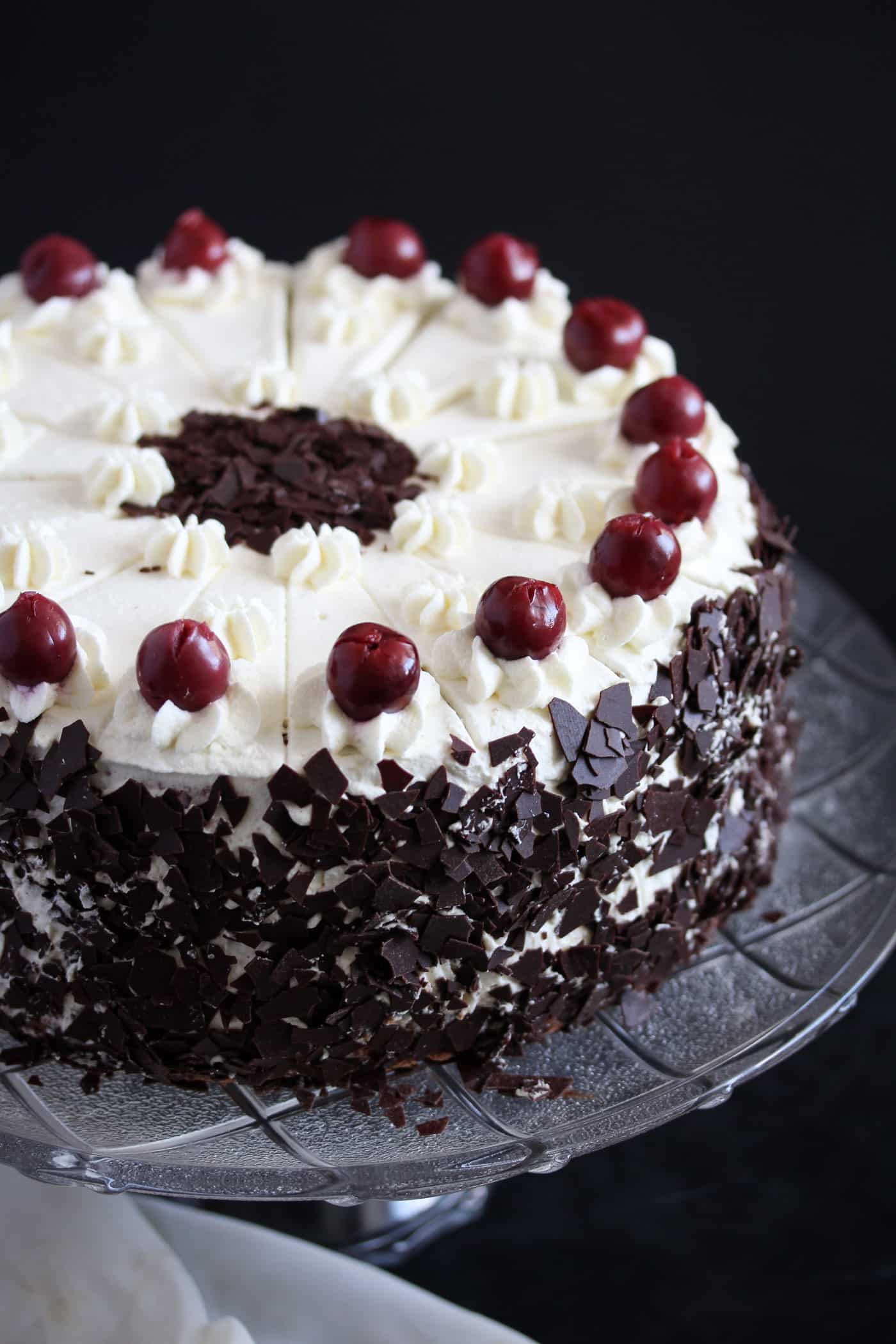 And when it comes to baking, I always stress about the importance of using a proper digital kitchen scale, it is the only way of ensuring the best results when baking. Every recipe is converted to cup measuring as well, but when it comes to baking cakes, I do not recommend cup measuring at all.
What have I done besides the blog?
I've developed and photographed almost a hundred Harry Potter-inspired recipes for a company based in Scotland. You can find some of them on the blog as well.
Have fun in exploring the blog!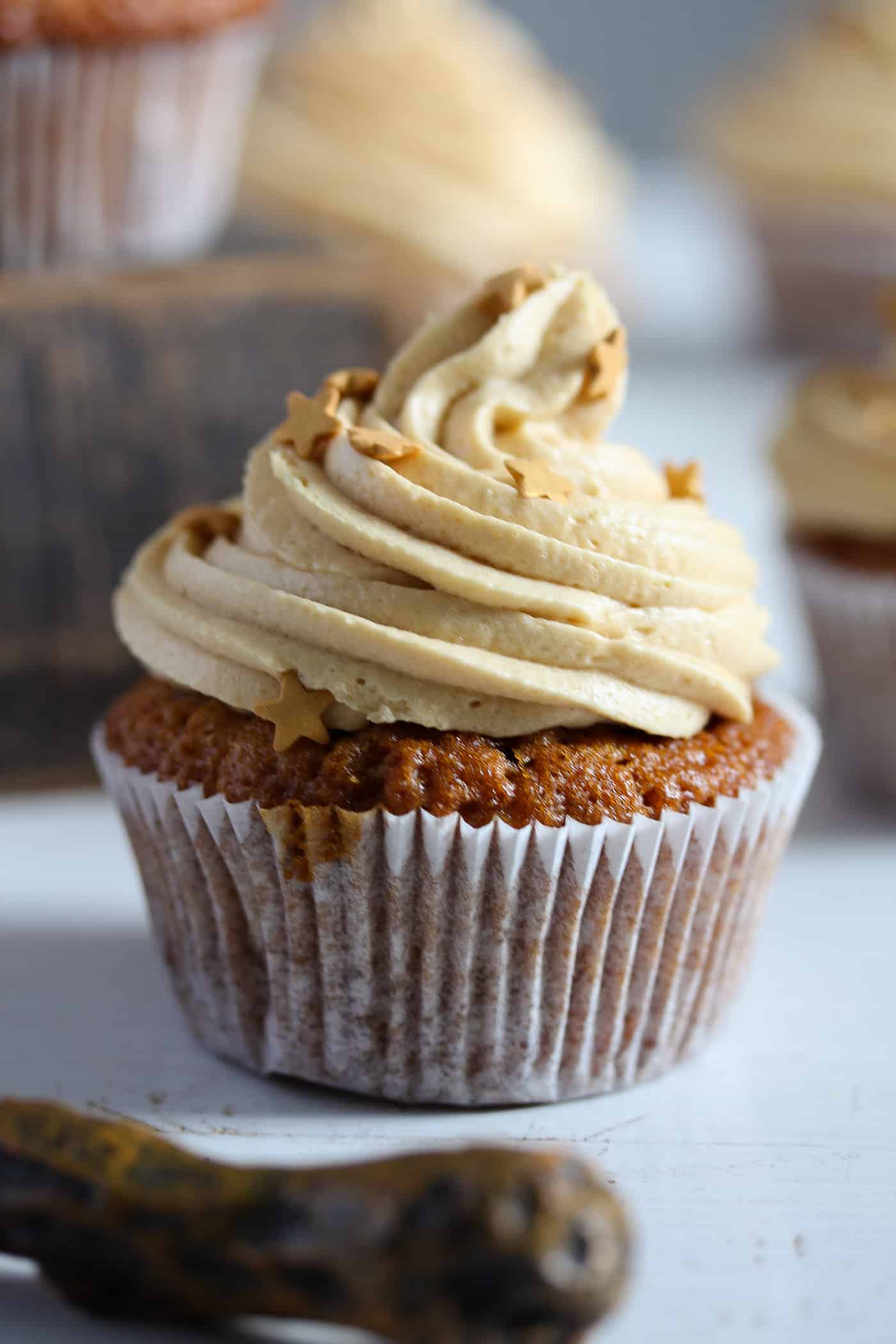 Contact
Questions:
Do you need help with a recipe? Would you like to suggest something? I love hearing from my readers, even if it's just to say "Hi"!
However, if you have a question about a certain recipe, it might be better to leave it in the Comment section of the post, this way other people might benefit from the answer as well.
Sharing:
If you would like to share my content on your website, please be sure to post a link to my blog to credit my work. If you cooked/baked a recipe and would like to share it on the web, please mention my blog name Where Is My Spoon and include a # where appropriate.
All content on the blog, including recipes and photographs are copyrighted to Where Is My Spoon. Do email me at if you would like to request publishing rights or to use, purchase or republish any of my recipes or pictures.
Advertising:
For advertisement, reviews, sponsored posts or freelance work related to recipe development and photography, write me an email as well. Please consider that I live in Germany, so product reviews are not always possible.
Please contact us at contact [at] whereismyspoon dot co