A moist, soft and sweet pumpkin bread with crunchy slivered almonds and a distinct pumpkin taste.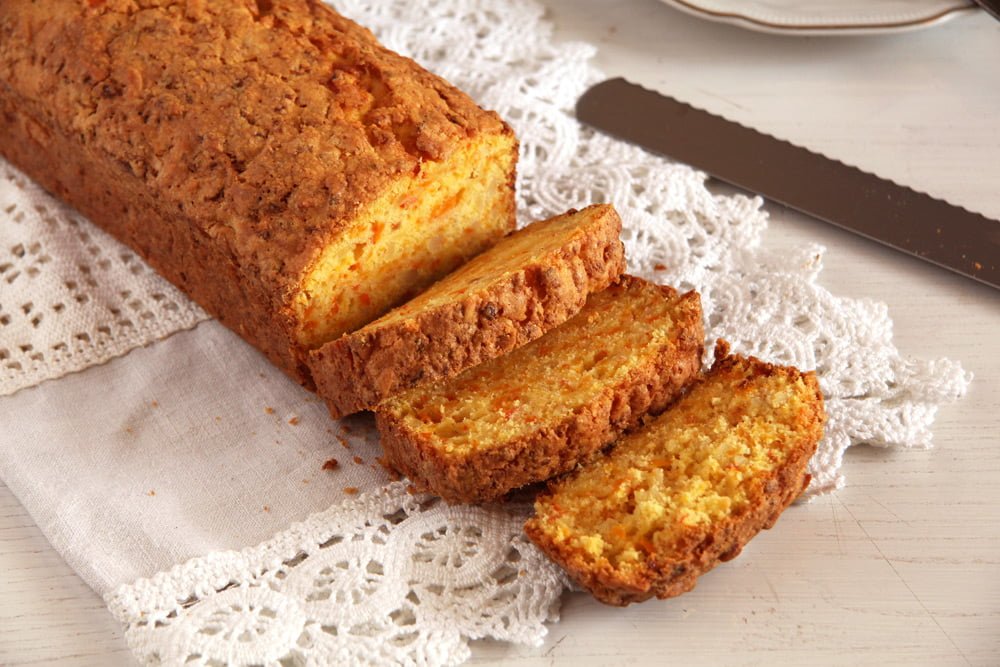 As I mentioned before, probably in most of my pumpkin posts, I looooooove pumpkin or butternut squash (they're kind of the same for me, pretty much interchangeable in my cooking). So much! So completely! I could eat it at least once a week and I kind of do at least in the autumn months. It doesn't make my kids particularly happy to see pumpkin on the table so often this time of the year, but at least I can say I am starting to break through their initial act of resistance.
They still start to nag when they see me cutting up yet another pumpkin or squash, but when lunch time comes and the pumpkin is part of a delicious meal, they stop complaining and actually eat it (or at least parts of it). And if this pumpkin is actually baked in a cake, they forget the complaining altogether. And that is such a nice feeling: I love seeing my kids starting to like a new kind of veggie, which they found offending not long ago. Well, I know pumpkin is actually not a veggie but a berry (yes, a berry), but I treat it as a vegetable most of the times, so that is why I prefer to think of it as veggie, it is less confusing…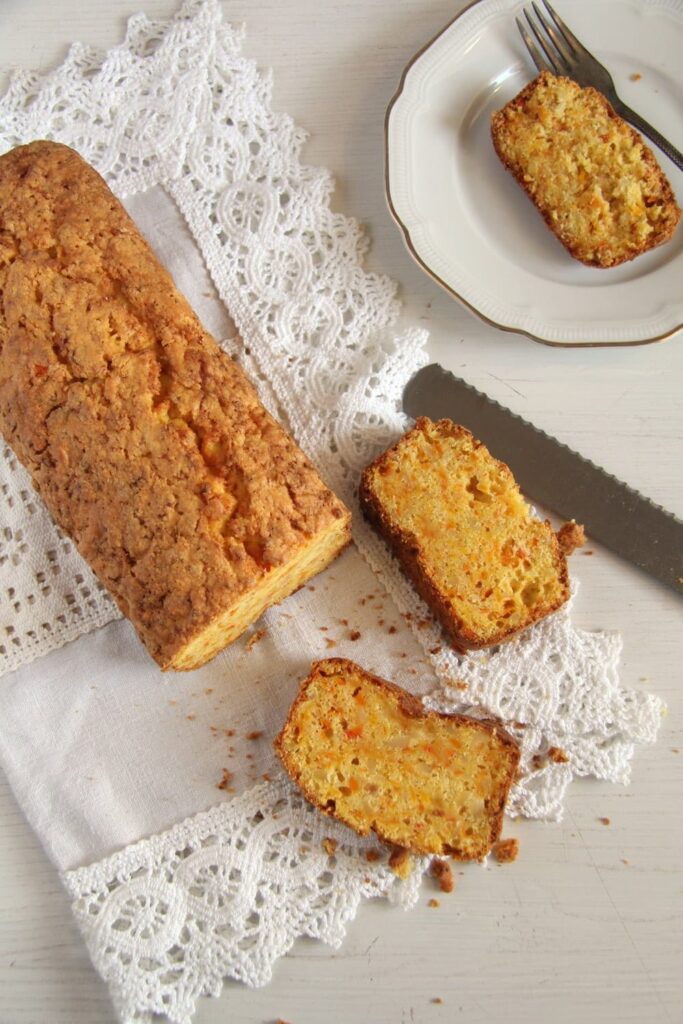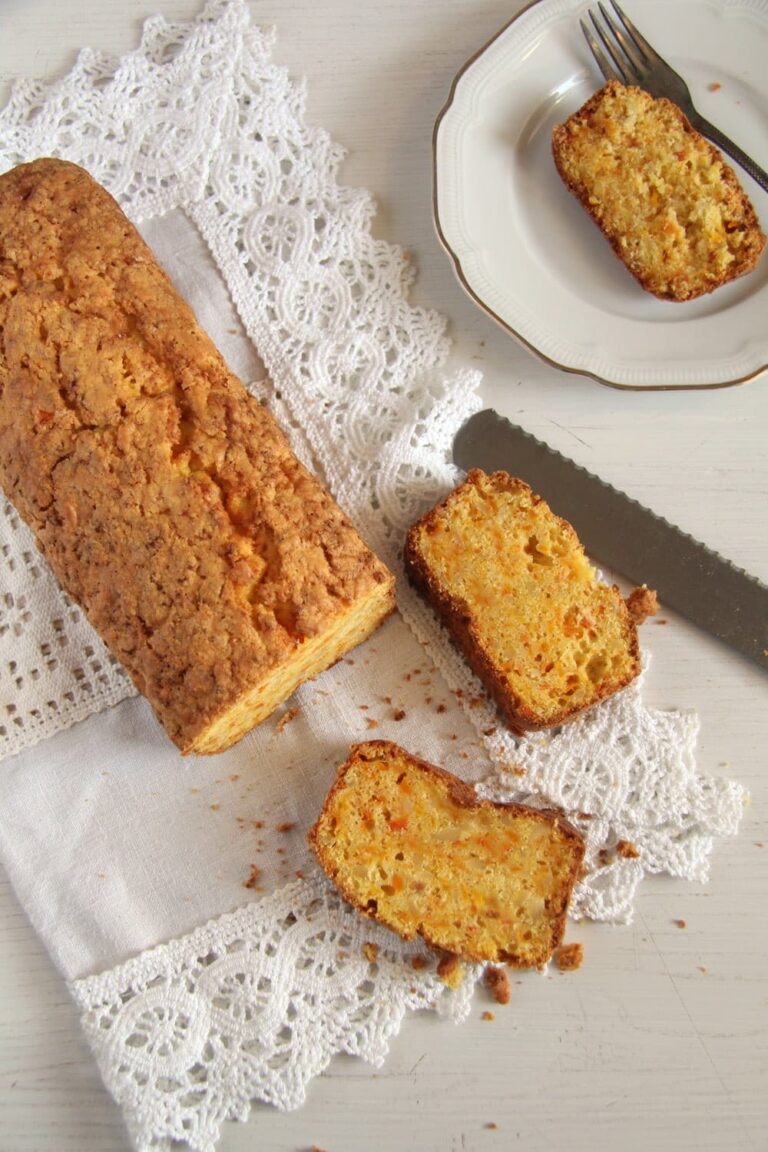 So if you, like me, have a soft spot for pumpkins, you will definitely love this bread. It is sweet and comforting, so soft yet surprisingly chewy due to those nice slivered almonds. Unlike other sweets baked with pumpkin puree which retain that sweet, creamy puree taste, this cake is made with grated, raw pumpkin. This has an influence on the taste of the bread, you will actually smell and taste that typical, fresh pumpkin taste, which makes it a wonderful change from the differently delicious sweetness and "heaviness" of baked goods using baked pumpkin.
It is a simple recipe, made in no time, actually the most laborious part of it is grating the pumpkin. With a food processor you will have that done in no time as well. If you use a Hokkaido pumpkin, you will not even have to peel it. So, if you are a pumpkin fan, give it a try and tell me if you liked it.
Source: Für jeden Tag magazine.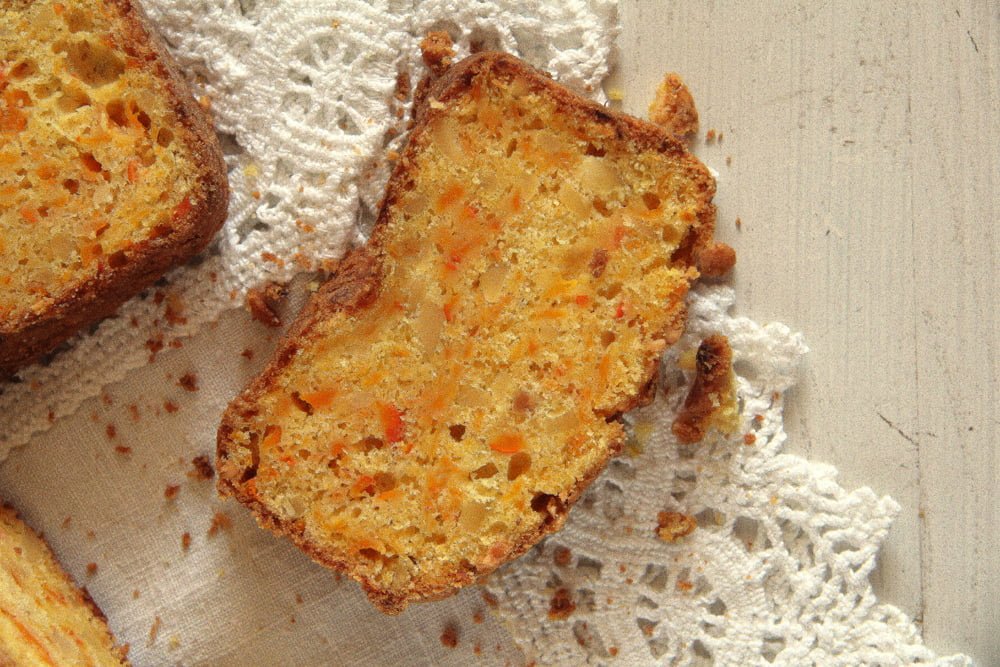 Others you might like: