An easy and delicious way of using leftover cake scrapings: mix them with chopped fruit and whipped cream, roll them in coconut flakes and you will get wonderfully tender and refreshing snowballs.
Now that the snow is finally here to stay (for at least a few days, hopefully), I made some little pineapple coconut cakes to suit the weather. The children enjoyed the snowballs a lot, so I thought about posting the recipe, although I am very unpleased with the photos I took. The light was not very good and I am not so experienced with picture taking anyway, there is so muuuuuuuuuuch more I have to learn about it.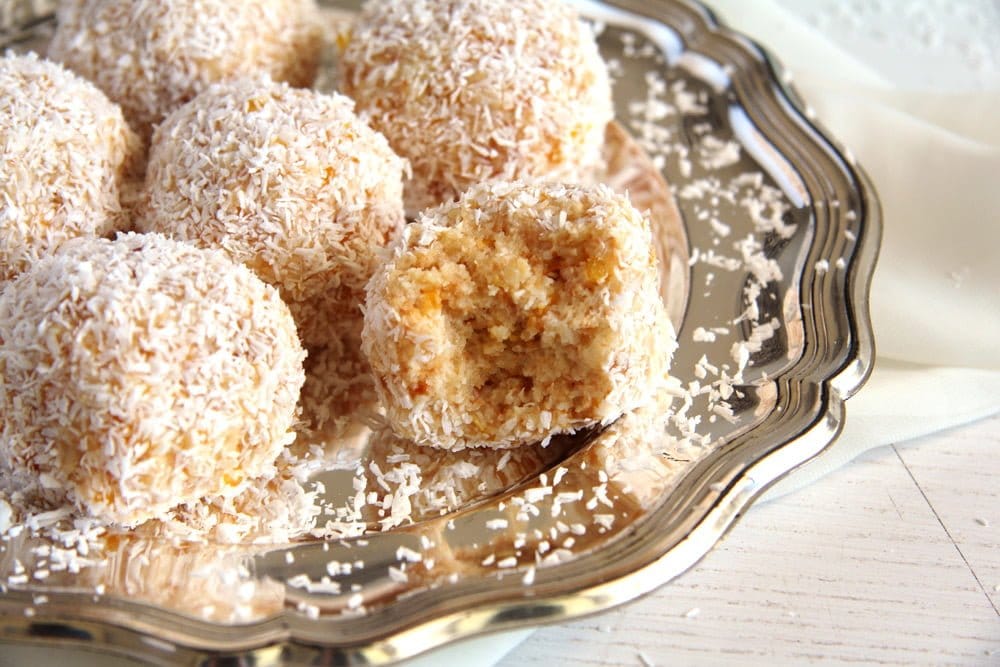 But the snowballs were really good. I made them with cake rests that I had in the freezer, but you can make them with freshly baked cake if you like. You can also replace the canned pineapple with some other canned fruit, I think peaches or apricots would also be good.
It is a good recipe for baking with children as  well, my kids loved crumbing the cake, mixing the crumbs with the rest of the ingredients and forming the balls.
Others you might like:
Chocolate Christmas Trees
Carrot Coconut Cake with Lemon Frosting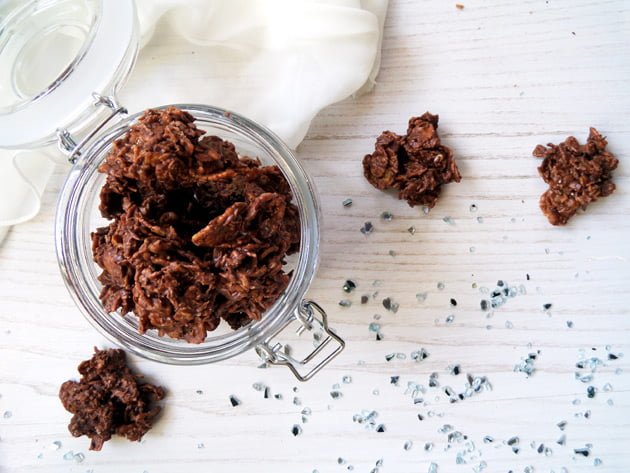 Chocolate Crossies