A better version of Hagrid's rock cakes, soft and sweet, full of good stuff like sultanas, dried apricots, prunes and cranberries and ready within 30 minutes.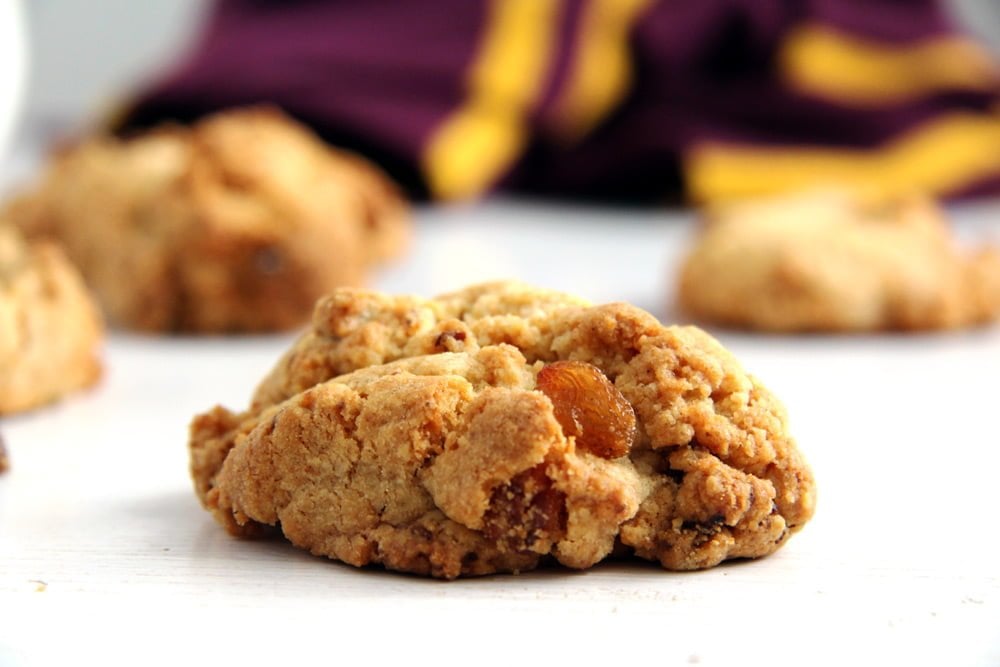 Hagrid's rock cakes are mentioned quite a few times in several of the Harry Potter books but never in a positive manner. For instance, Harry almost broke a tooth once, while biting on one of the gamekeeper's cakes. Unlike Hagrid's probably over baked rock cakes, these cakes are deliciously soft and tender, the only thing they have in common with actual rocks are their looks… Otherwise just sweet, soft, somewhat crumbly delight, not only something for the children, but for those grown-ups with a serious sweet tooth as well (I am thinking here of my dear mother-in-law, who could not stop eating these cakes…). And another great thing about these cakes: they can be made from scratch and baked within 30 minutes.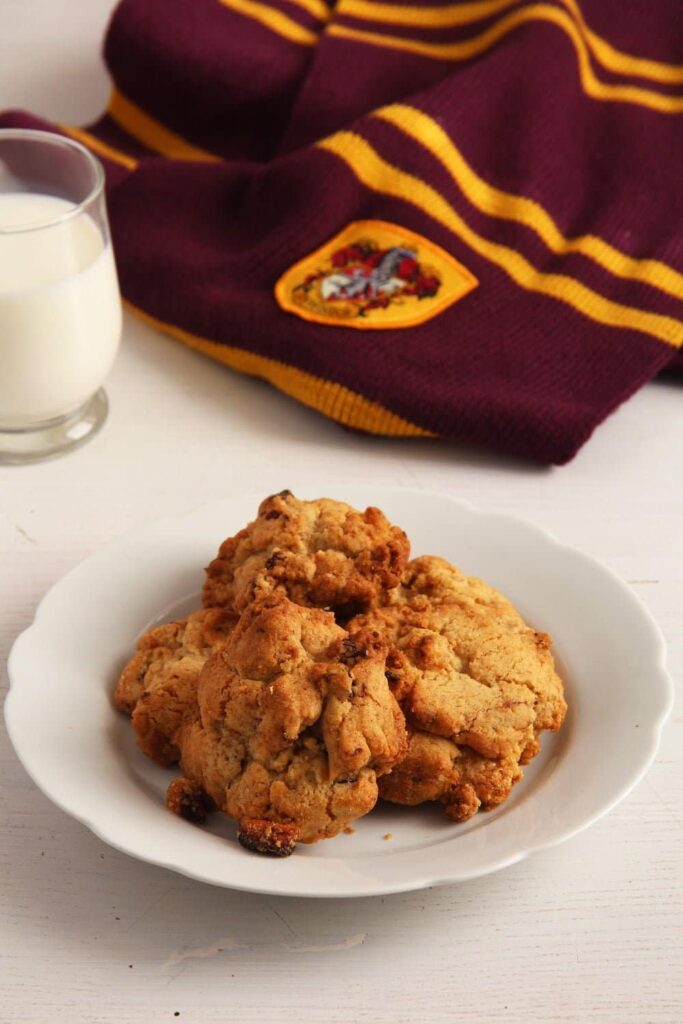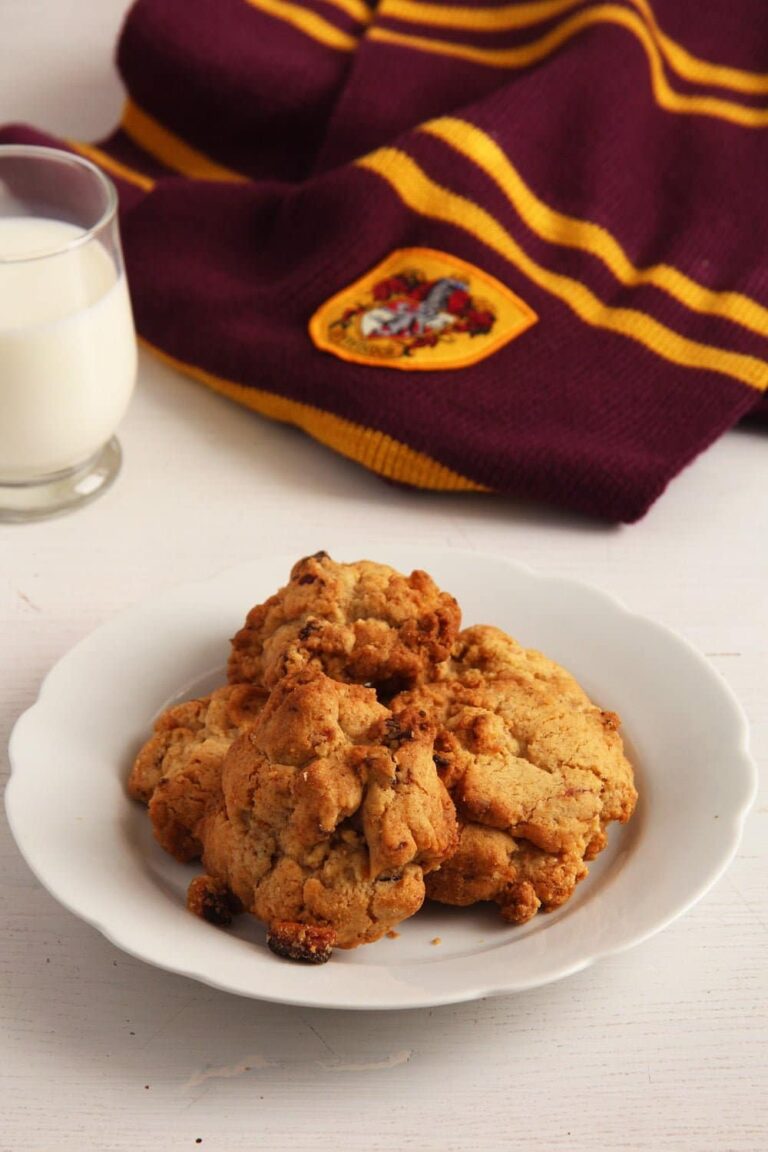 This is the last recipe of this Harry Potter series, I hope you enjoyed the recipes. And the end of the series makes me realize this is the end of another month, of November, that means almost the end of the year. I know this is such a cliché, but where did this year go? Time flies way too fast and getting older makes it fly even faster. The kids feel like the time stretches forever from August, when they both have their birthdays, to Christmas, when it is presents time again. For me, it is just like: how can it get from hot summer to bitter cold in such a short time… My husband's grandmother is 96 years old and she once said that her life seems to fly from one Christmas to another in a matter of days…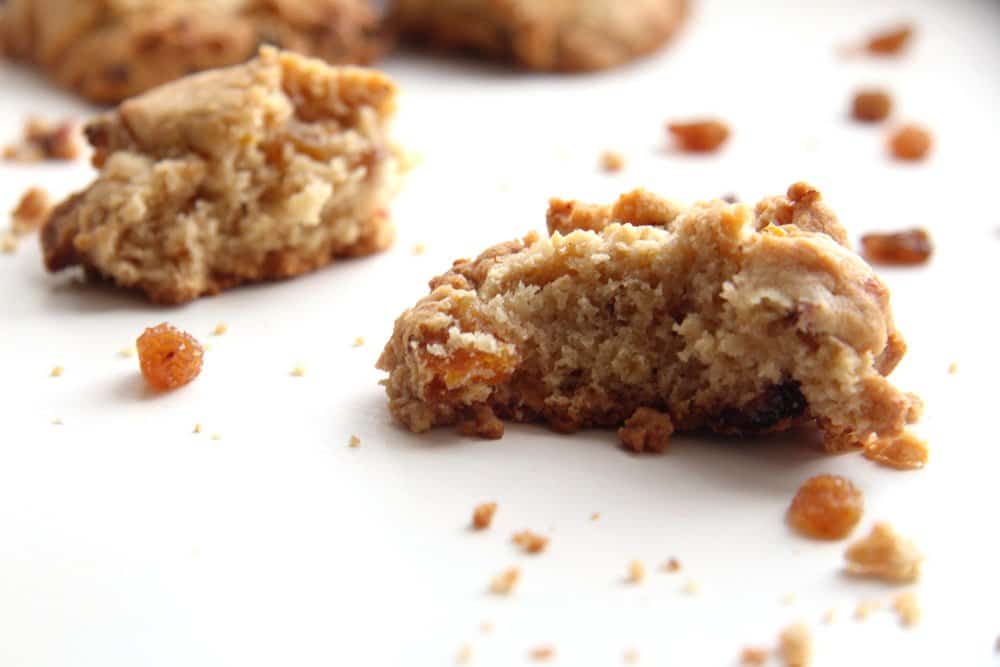 But enough depressing thoughts for one morning, the bright side of being almost December is Christmas indeed, the best time of the year. I love Christmas, I've always did, it is the one thing that makes winter bearable. I am enjoying the Advent Sundays and I cannot wait for those pre-Christmas days full of preparations and anticipation, the joy of the kids on the morning of the Christmas Eve, their impatience during the Christmas Eve dinner, their happiness of finally finding their presents under the Christmas tree and then the following, more relaxed Christmas day full of delicious food, laughter and laziness. 🙂
And if you are looking for some nice Christmas dinner/lunch ideas stay tuned, I have some for you during the next two weeks. 🙂 Until then enjoy Hagrid's soft rock cakes! By the way, the source of this recipe is Delia Online, the only recipe I found not needing self-raising flour, which is unavailable here. But it is a great recipe, so I am glad I've found it!
And if you would like to have a look at other Harry Potter inspired recipes, here they are:
Hagrid's Rockcakes with Mixed Dried Fruits 
Fruit Mince Pies with Homemade Mince Pie Filling
Moist Chocolate Gateau or Cake with Chocolate Cream Filling
Harry Potter's Pumpkin Pasties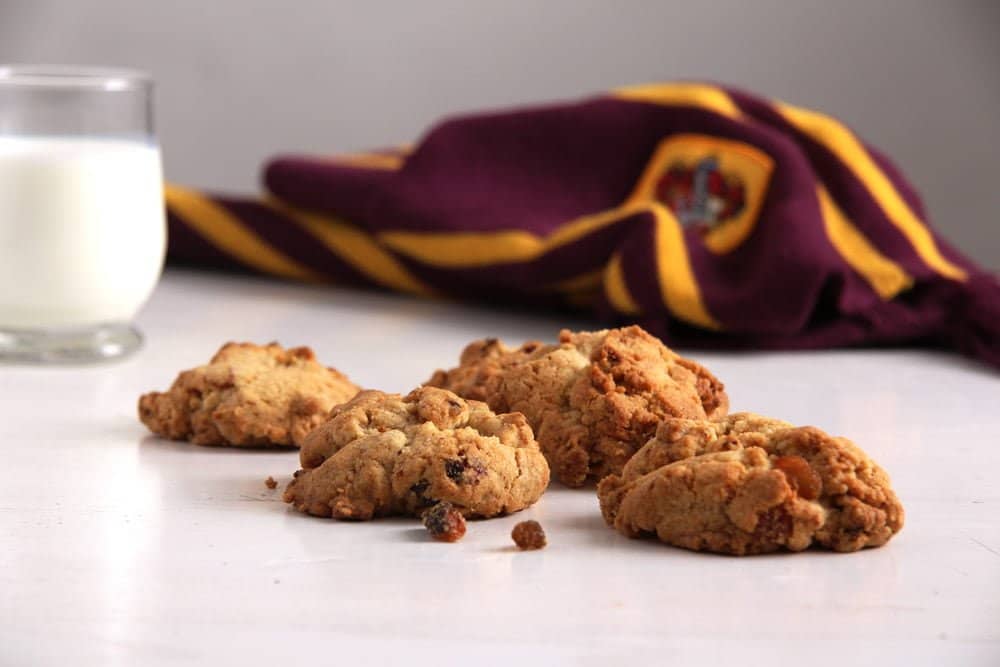 Others you might like: