Tender apple muffins with a doughnut-like sugary cinnamon coating.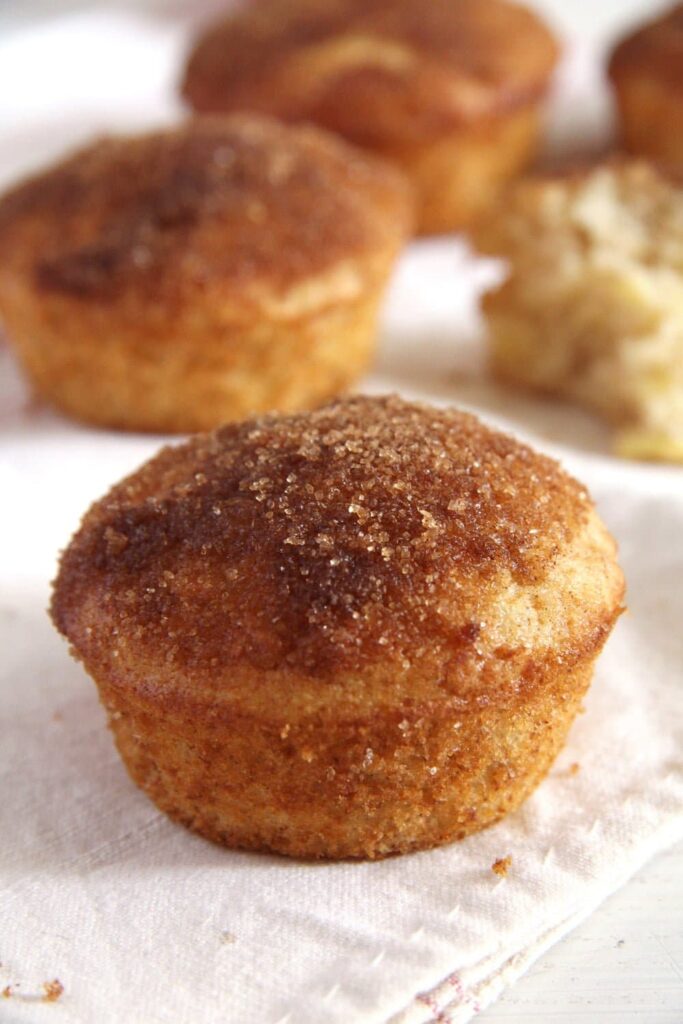 There is no easier way to make your kids thoroughly happy than presenting them with a nice doughnut or a nice muffin. And when the two things come united, well, you can imagine…
I made these muffins about six weeks ago (how the time flies) on a hot late summer day when I had 7 kids running around the garden and the house. My son had two of his class mates here, my daughter one of her kindergarten girlfriends and two of the neighbor's children came too. They were here for quite a long time and after the little girl came in and asked for some sweets, I thought about making something to satisfy their cravings without filling them up with gummy bears or Kinder chocolate bars.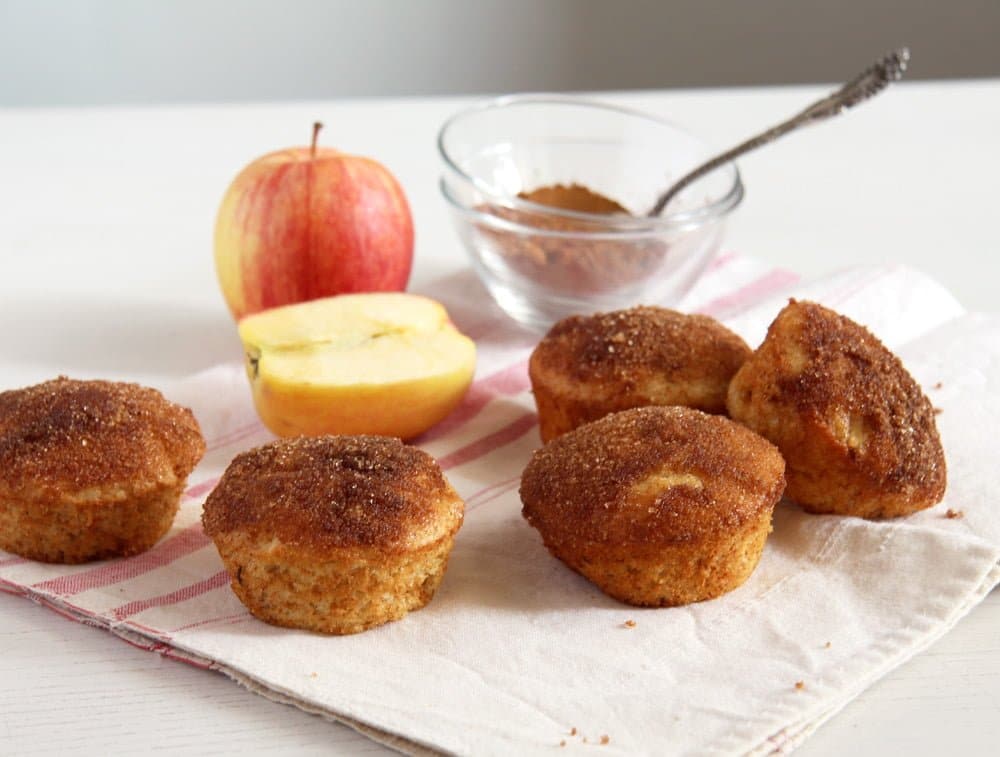 You see, I am not a huge fan of handing out sweets, I never give my children or any other children more than 3 or 4 gummy bears or a single small chocolate bar. My kids are used to that and enjoy the stuff without complaining, but when it comes to other kids, I see the look of disbelief in their eyes and feel uncomfortable with it, so I prefer to have something else there, that is more filling and a bit less sugar loaded. So I normally go for a so called "Obstteller"/ fruit platter, sometimes accompanied by muffins, which are always so quick and easy to make and such a winner with any child.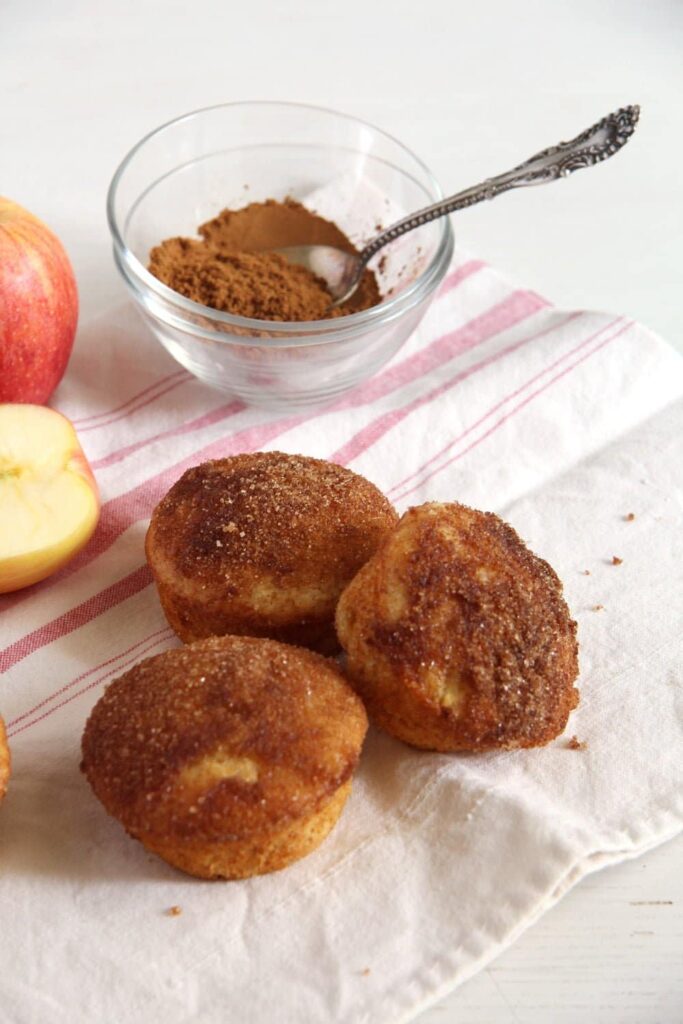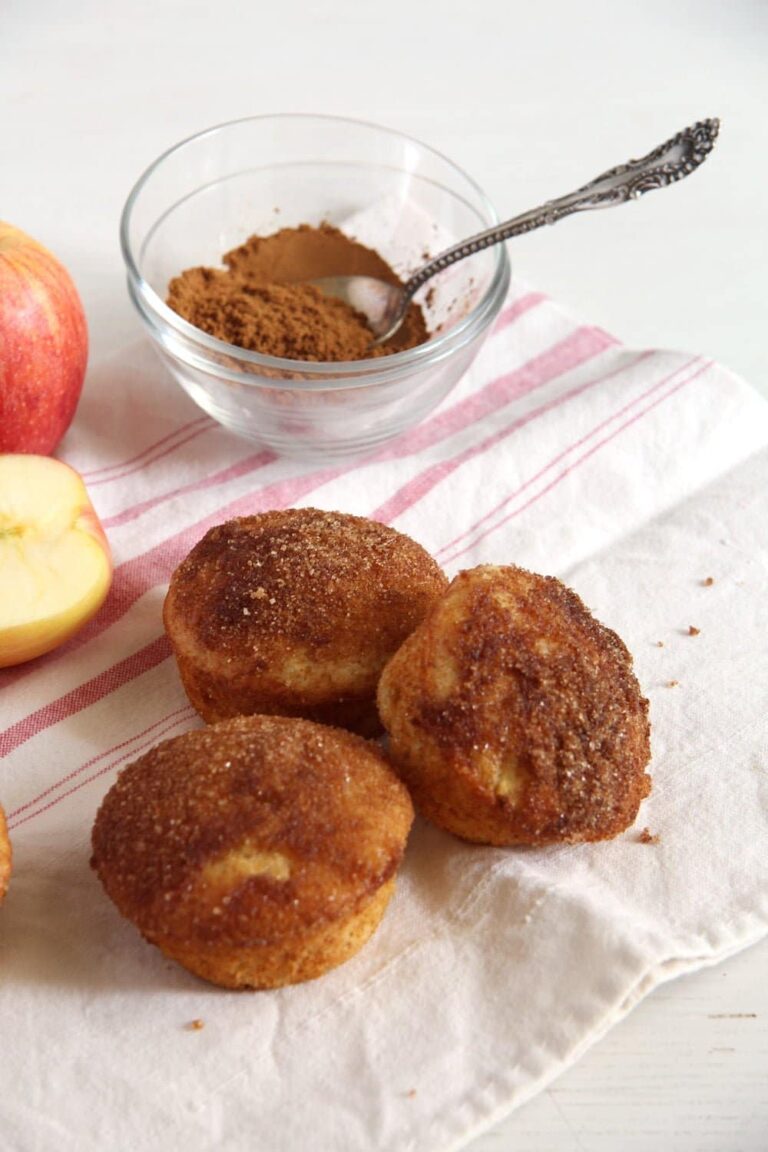 I had this recipe in mind for a while (slightly adapted from Barbara Bakes), so I immediately started. I was finished in no time and the children devoured all the muffins (except the one I ate) while still warm. There was no need for gummy bears or chocolate anymore. 🙂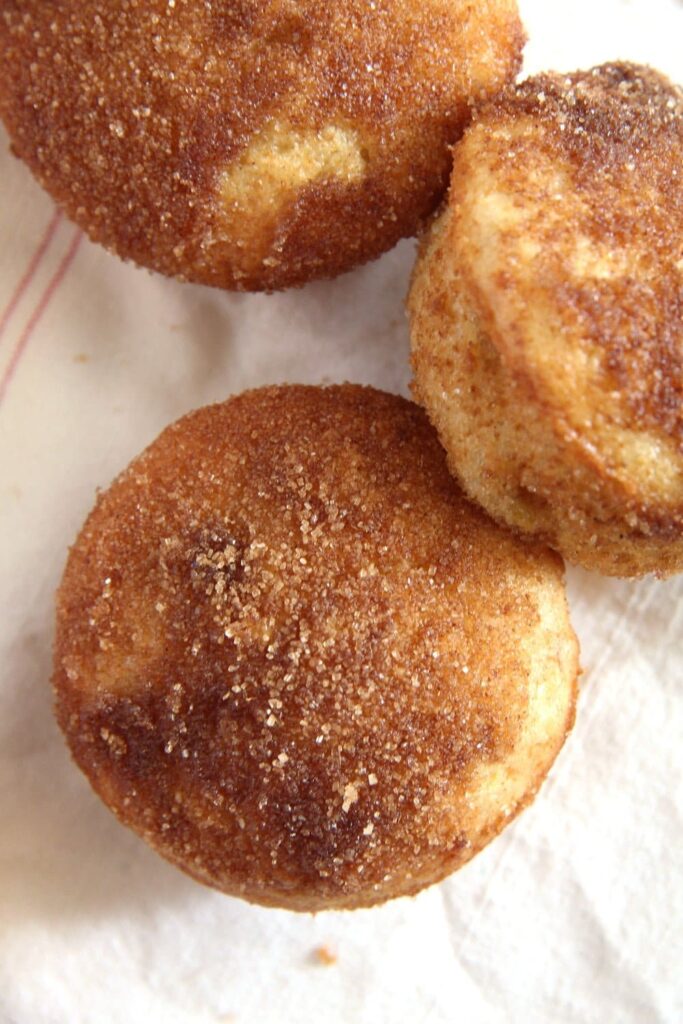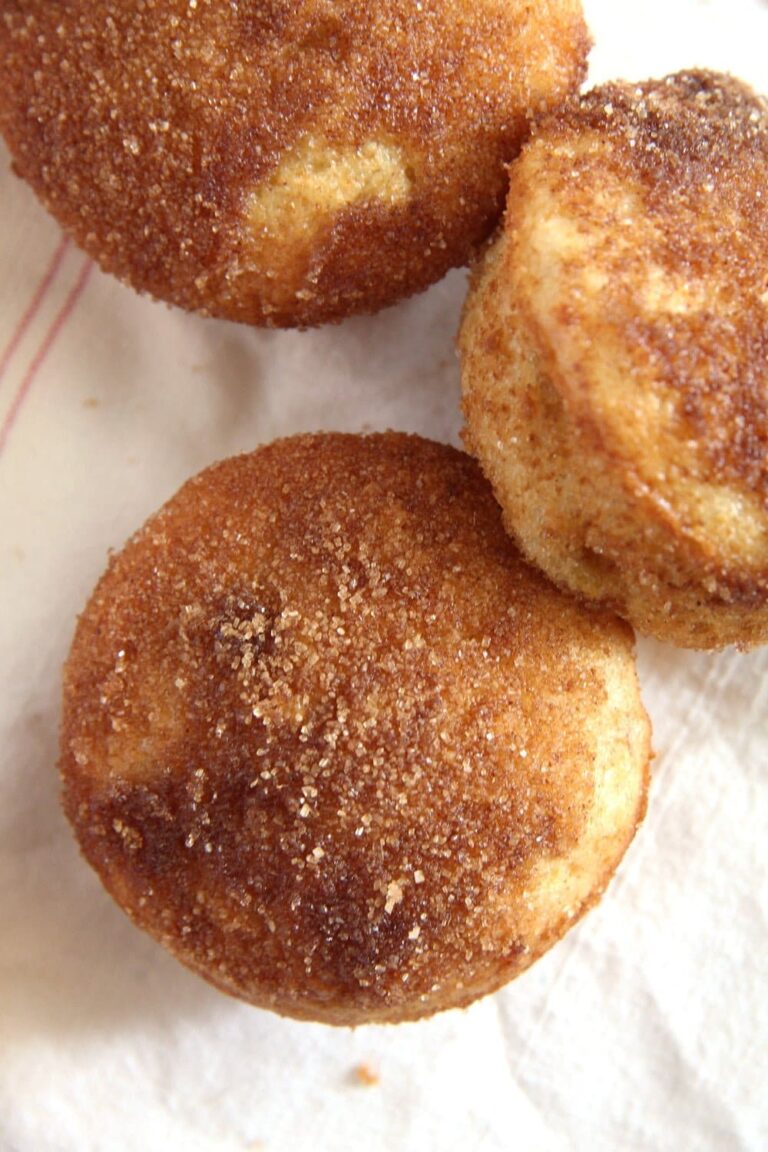 Others you might like: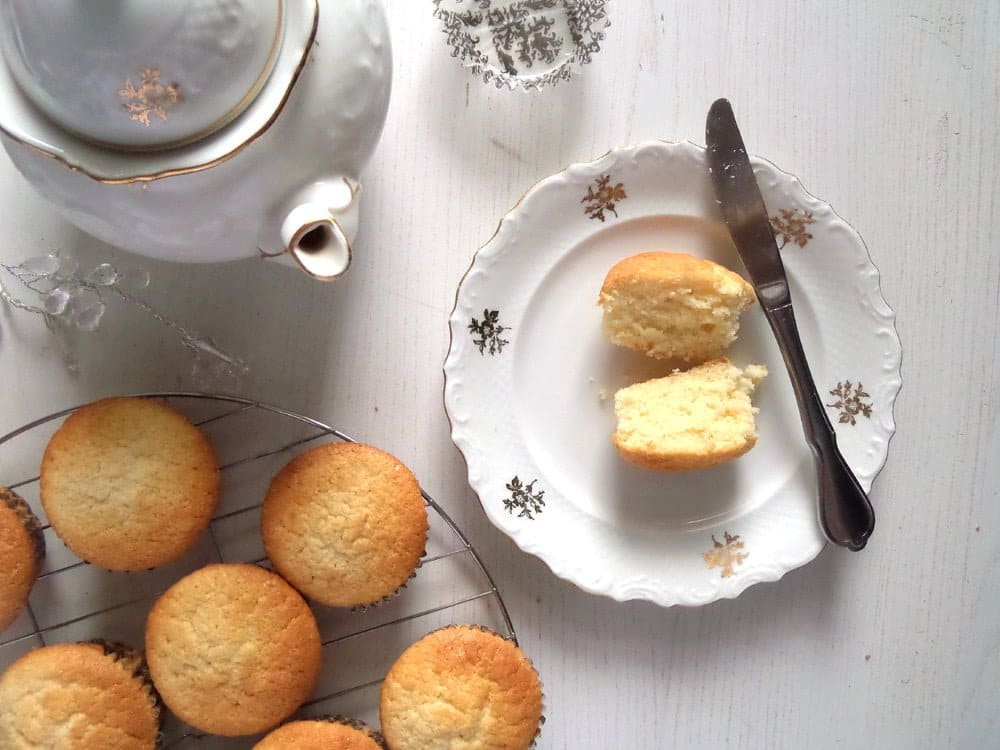 Sour Cream Muffins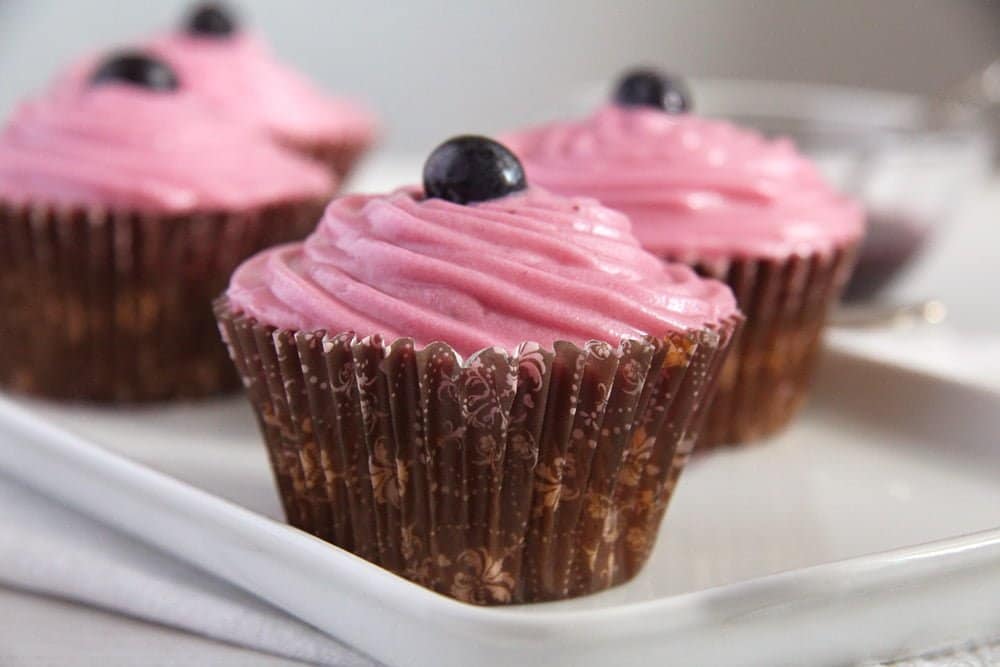 Carrot Cupcakes with Blueberry Frosting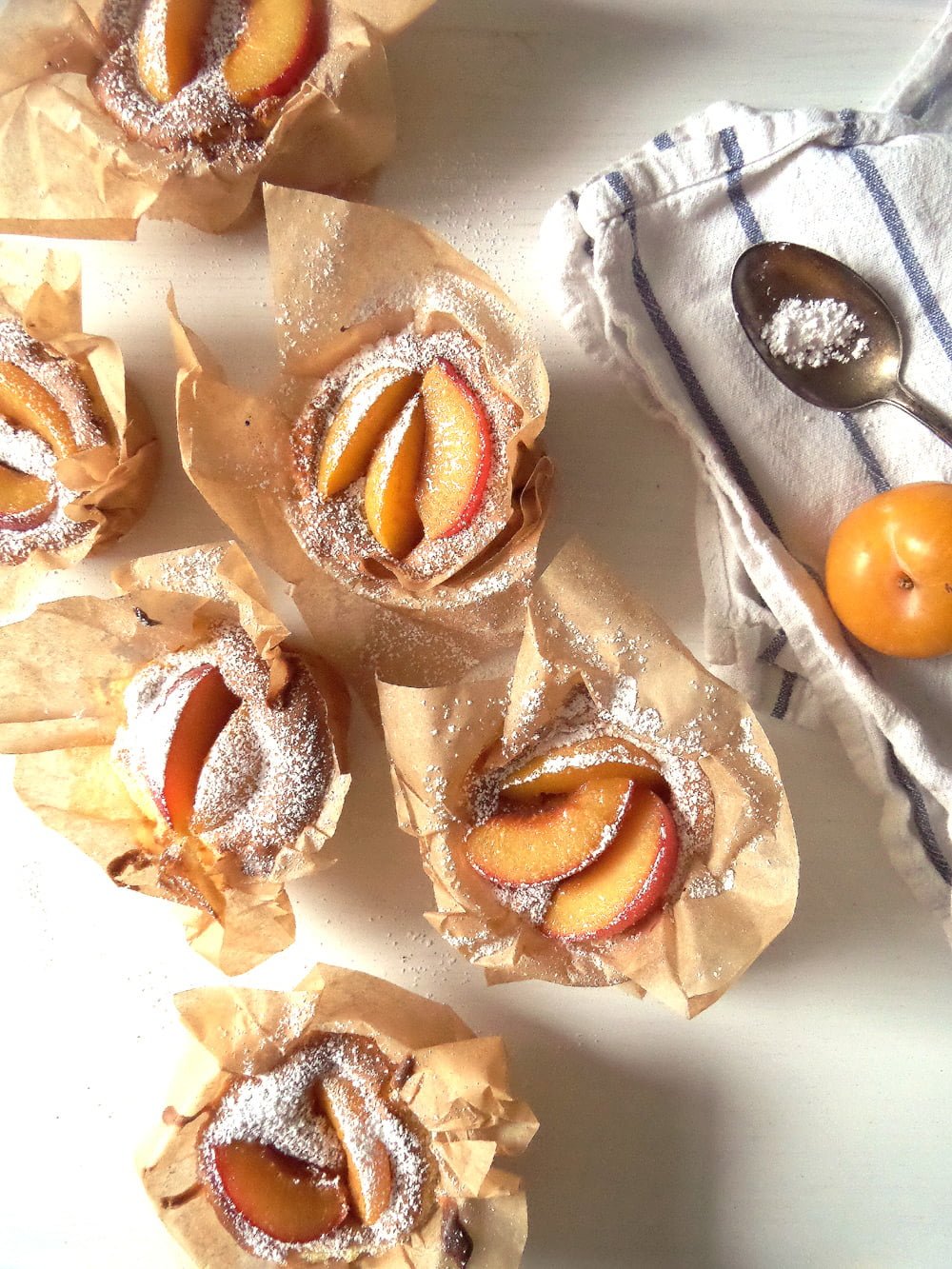 Plum Clafoutis