12 easy recipes for Mother's Day.
Mother's Day is just a few days away and I thought it might be a good idea to give you some easy and quick recipes, which your mother would love. Whether is breakfast or brunch, lunch, dinner or coffee time, these are all recipes your mother will really appreciate.
Breakfast or Brunch Recipes for Mother's Day:
These poached eggs on garlicky sourdough bread with fried mushrooms are something you will want to eat on a regular basis, not only for Mother's Day. And your mother will be impressed to see what a perfect poached egg you can cook.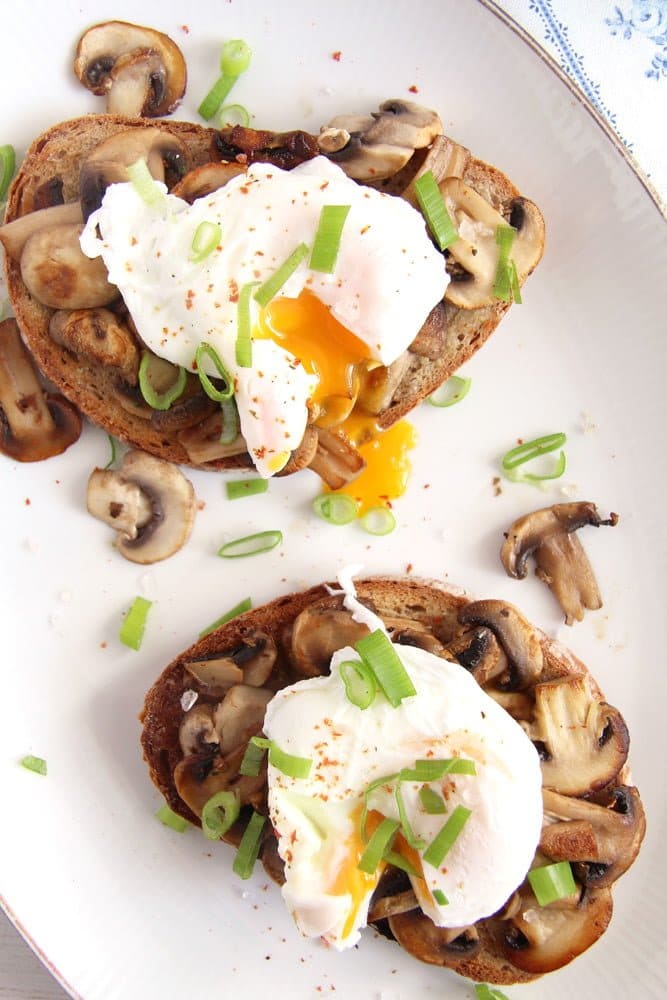 Soft and delicate Polish crepes filled with a smooth, sweet and delicious quark cheese filling, your mother will definitely ask you for the recipe.
Show your mother how much you care about her remaining healthy for a long time to come with this delicious banana split with yogurt, turmeric, peanut butter and raspberries.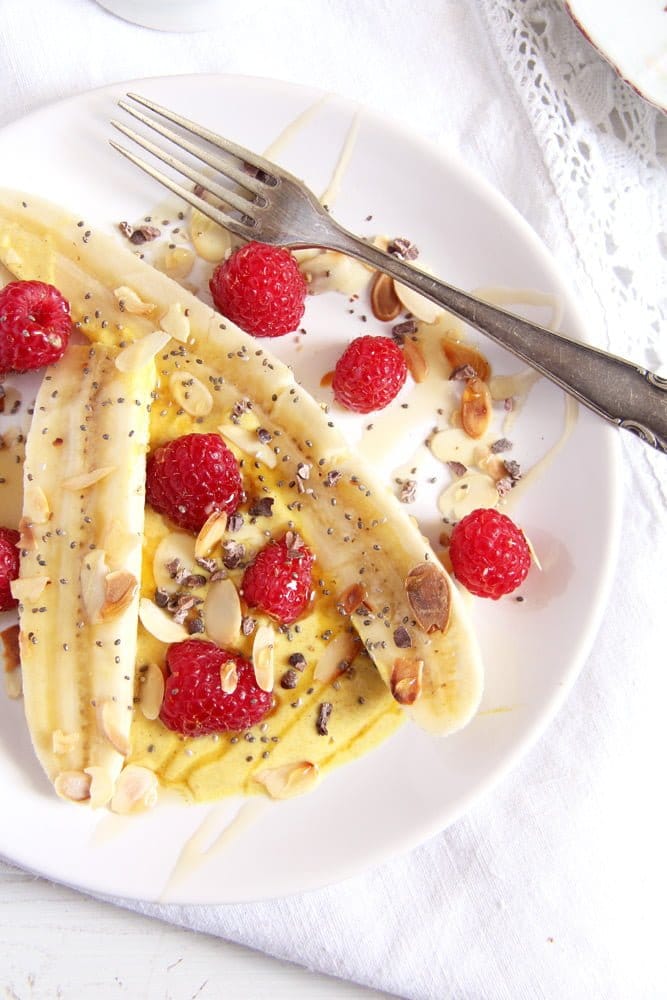 Lunch Recipes for Mother's Day:
This is a soup for women, I always say, I have yet to meet one, who didn't love it! Your mother will love it as well.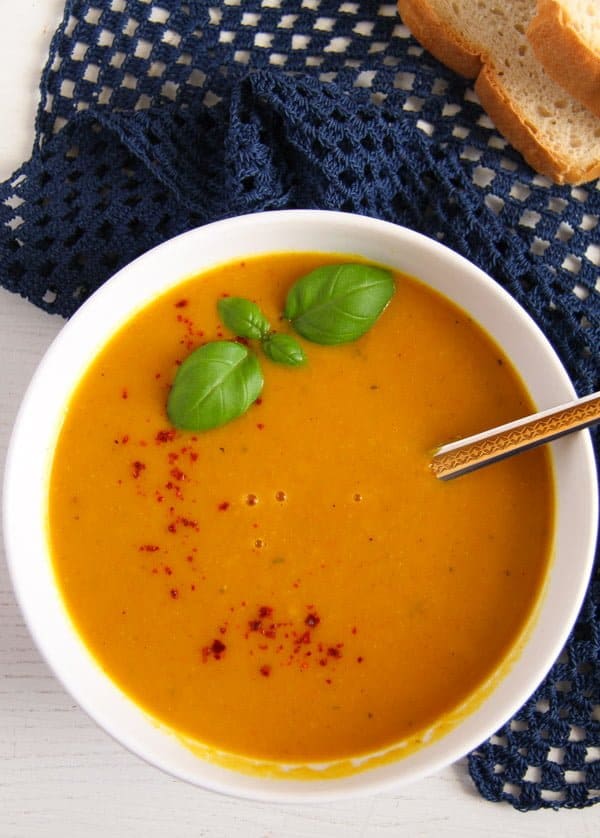 A light and delicious salad before you go for a walk. This dish makes the most of the wonderful spring produce: asparagus and strawberries. Served with chicken and topped with a smooth yogurt dressing.
How about fish? Mothers love fish. You can cook this delicate trout pieces in an incredibly aromatic onion, garlic and white wine sauce for your mother. This dish can be served hot with polenta or boiled potatoes or at room temperature with crusty white bread.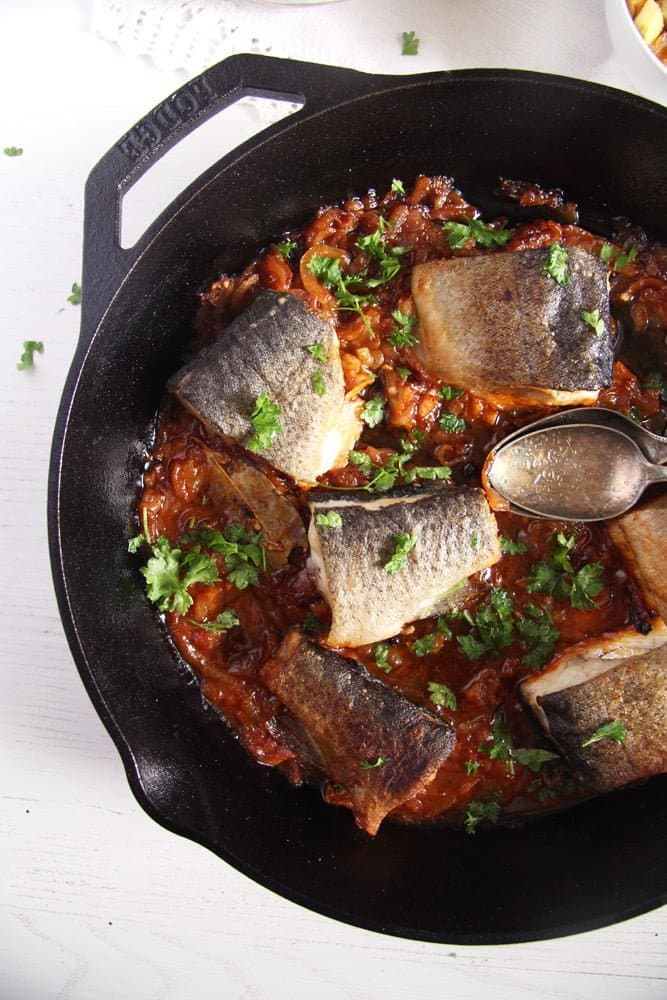 Dinner Recipes for Mother's Day:
How about a roast chicken for dinner with your mom? It looks impressive, but there is really so little work involved. More time for chatting.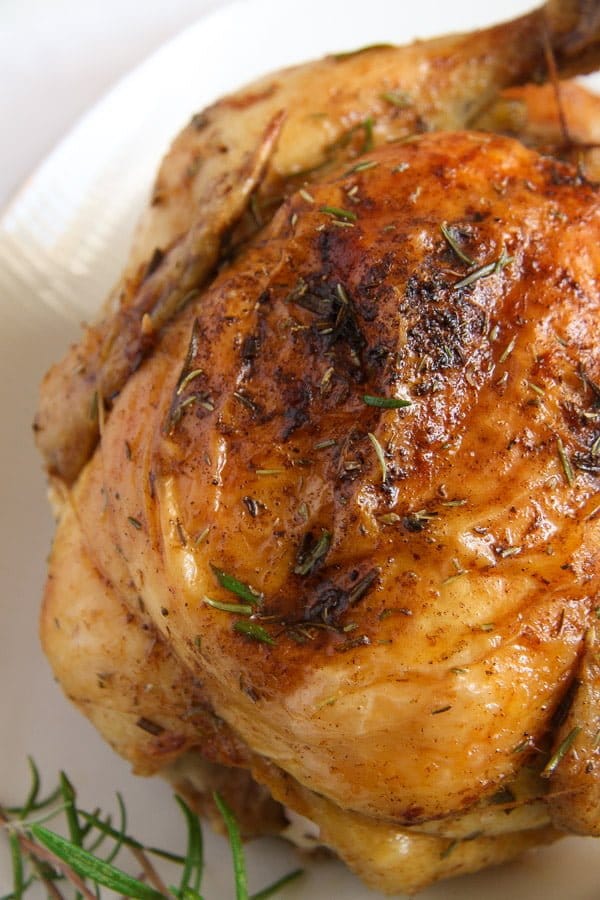 A delicious, typical Romanian kind of moussaka made with only two main ingredients: potatoes and ground meat.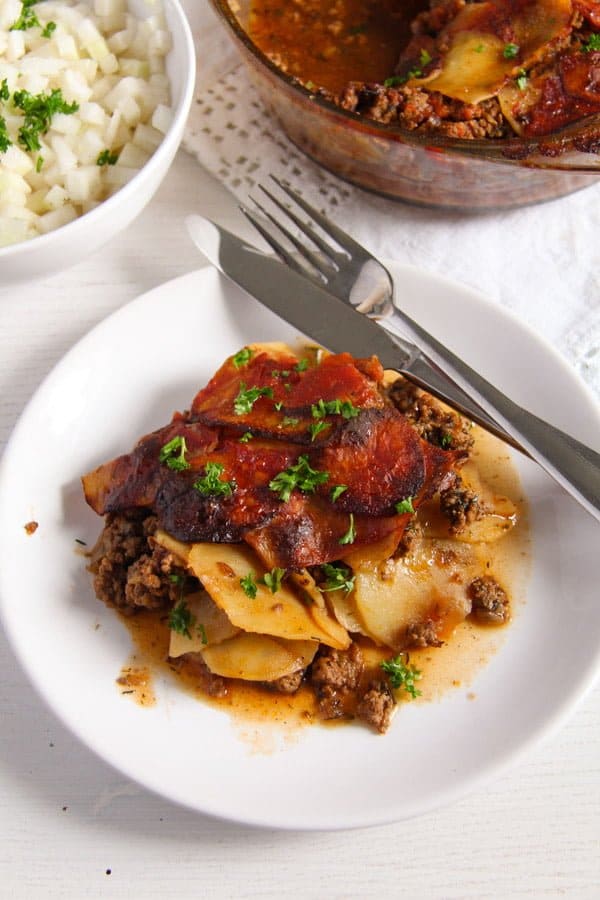 And for a really simple, no fuss, but totally satisfying dinner, how about these comforting and creamy spaghetti with spinach and garlic?
Cakes for Mother's Day:
The best strawberry cheesecake ever, a soft base with a delicious cream cheese, yogurt and heavy cream filling, topped with beautiful and aromatic strawberries. Perfect for the season and for Mother's Day.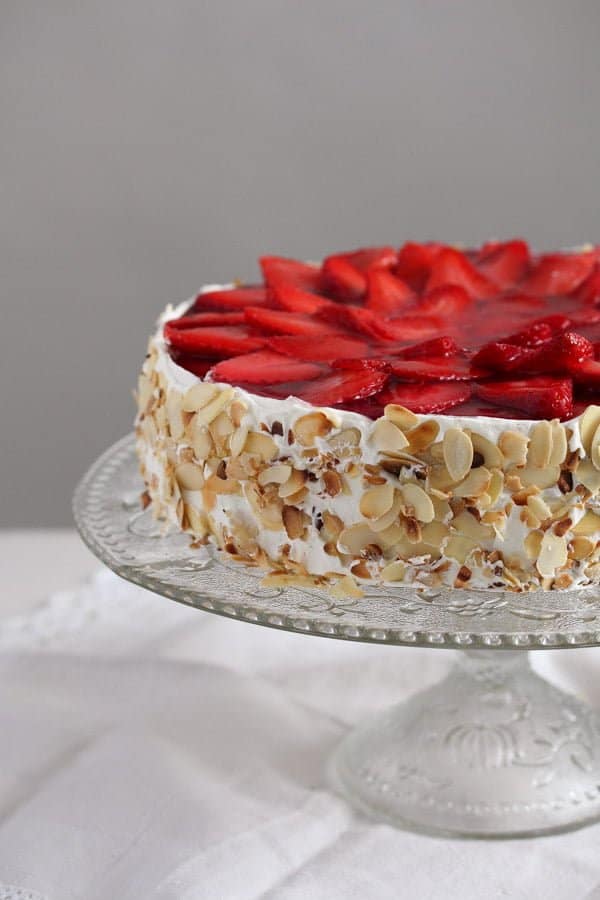 If this cake won't impress your mother, nothing will. The famous Dobos Torte is poetry in form of a cake.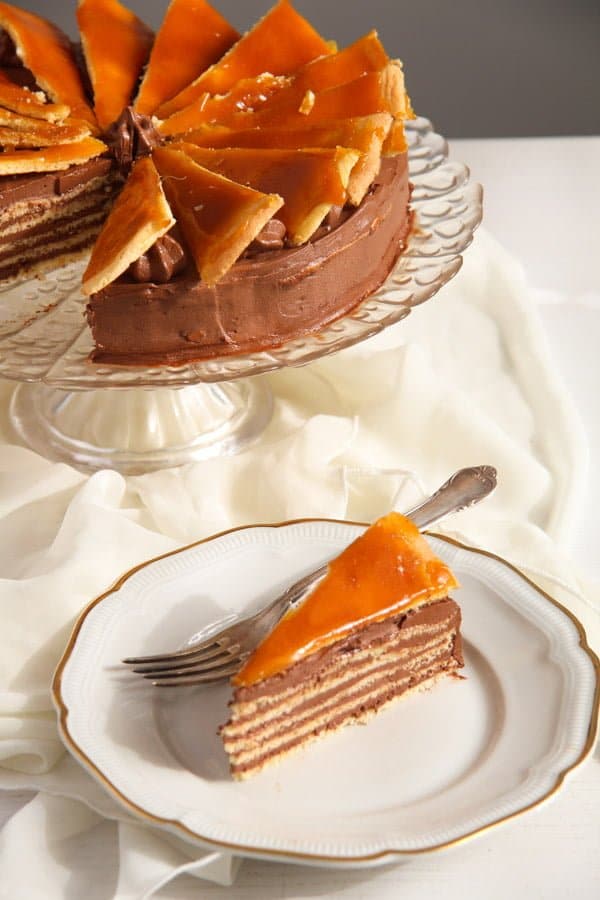 A treat for your coffee table and your mother: fluffy, sweet bread with rhubarb, blackberries and a touch of cinnamon.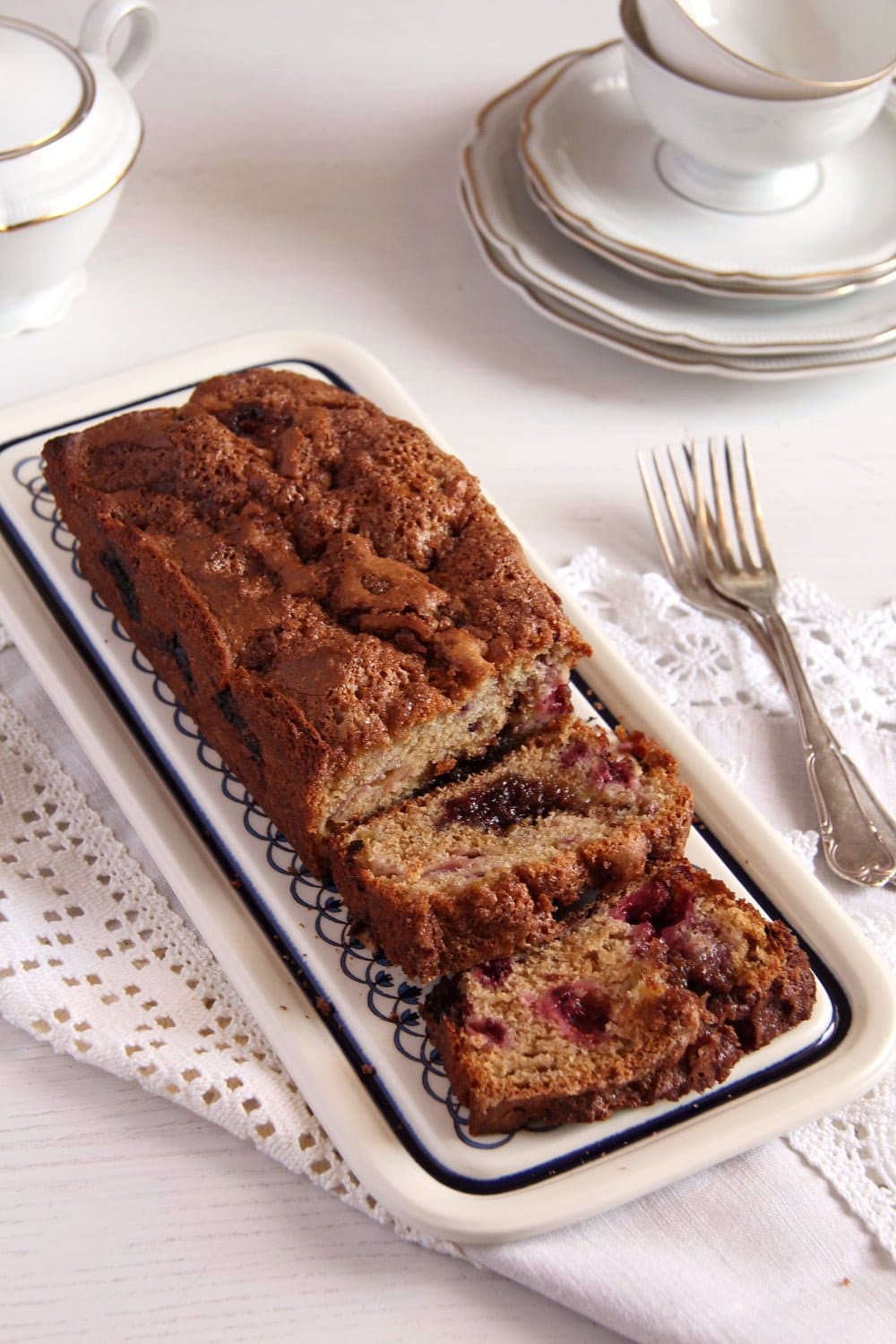 Happy Mother's Day!!!