A piece of toasted rye bread topped with arugula, asparagus and a soft-boiled egg. Healthy, light, seasonal and soooooo delicious! I didn't plan to post this recipe, I only made it because I had a few stalks asparagus leftover from the recipe I intend to post on Saturday. I didn't know what to do with the 5 or 6 remaining stalks, but I promptly remembered the recipe for this toast found in a magazine –Deli – a few days ago.
I started cooking the asparagus and the kitchen was suddenly smelling so heavenly, that I decided to take pictures even before I had actually tasted the toast. I thought, worst case, I just delete the photos, but I would be angry if the meal turns out great and I didn't take any photos. I am glad about the photos because the toasts were so good, I definitely have to share them.
I changed the recipe a little bit by using rye wholemeal bread and homemade lemon mayonnaise, the recipe for which, you will only get on Saturday. 🙂 You can use white bread and plain mayonnaise, of course, but I love the bite given by toasted wholemeal bread and the lemon mayonnaise is really worth making, it is a dream and suitable not only for this dish but for many, many others. I made soft-boiled eggs, because my daughter just loves them so, but a poached egg would be just as good. Whatever you like best.
I am mentioning my daughter, but don't think that she or her brother ate this toast 🙁 The moment they saw the asparagus they asked what else is there to eat. So they only had toast with egg and salad. I hope that if they keep seeing my husband and me enjoying asparagus and some other choice vegetable so, they will learn to like them when they grow older.
Otherwise this is an easy recipe, made in less than 15 minutes, a perfect lunch or light dinner.
Others you might like: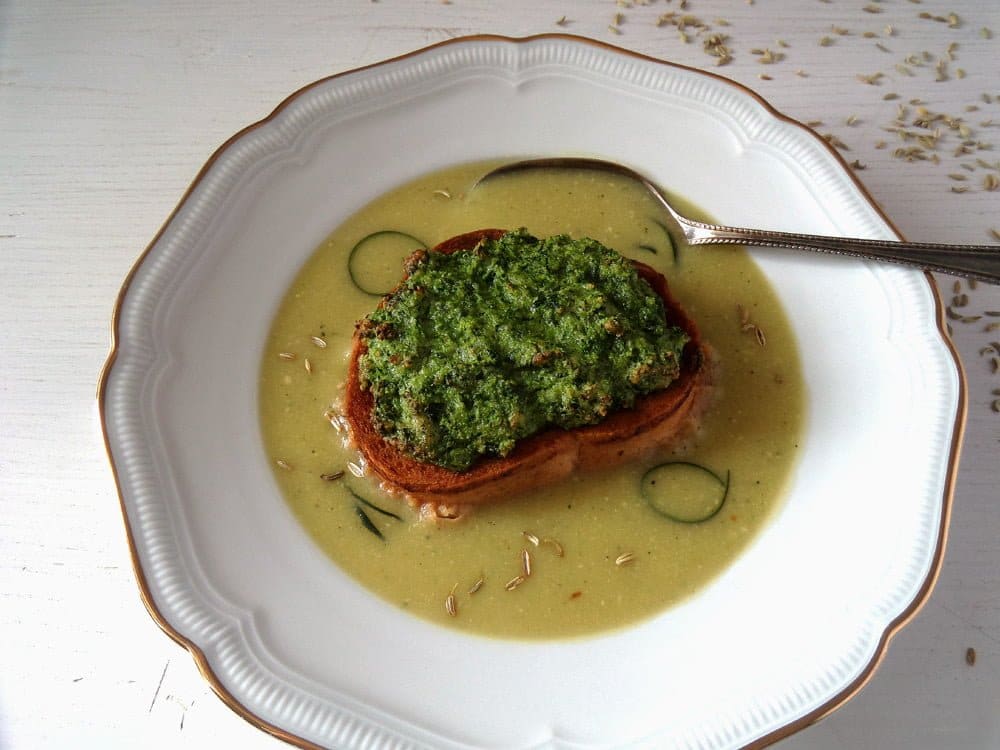 Zucchini Soup and Souffles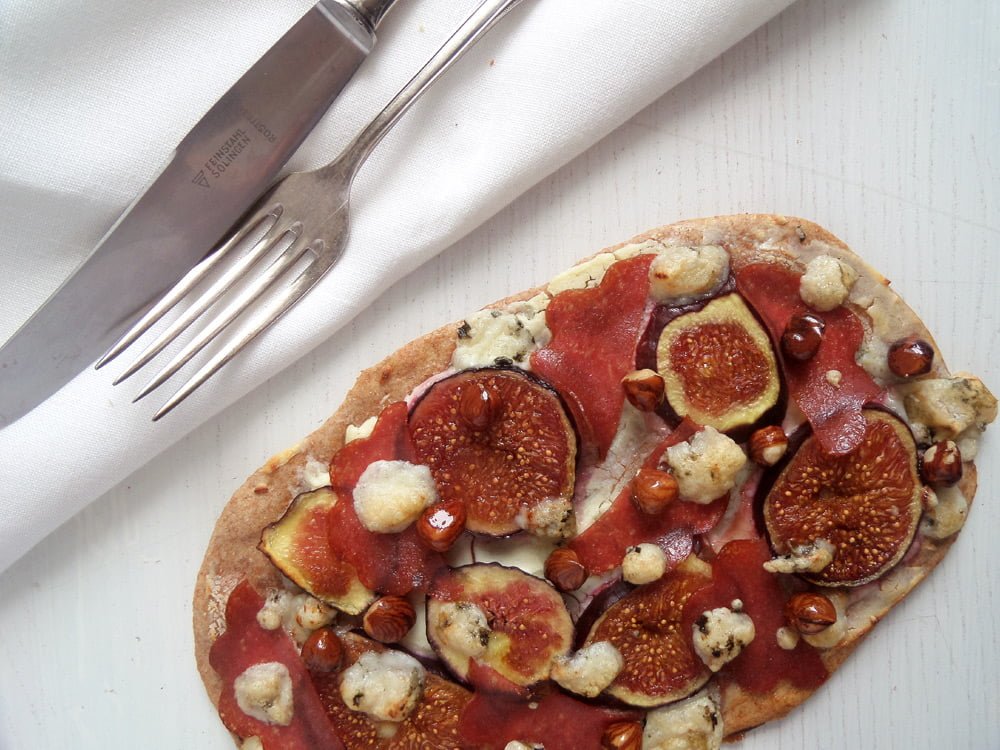 Fig Goat Cheese Hazelnut Flatbreads
Romanian Aubergine Spread – Vinete