With Thanksgiving approaching fast, here are some ideas for potato side dishes.
We love potatoes and I make a side dish of potatoes of any kind at least twice a week. So, there are plenty of recipes for you to choose from.
These garlic Parmesan mashed potatoes made with roasted garlic are out of this world. Perfect with any kind of roast.
For a lower carb version of garlicky mashed potatoes, you can choose this creamy and wonderful cauliflower and potato mash.
Another wonderful potato mash, this time with spinach. I especially love to serve this with fish, but it would be perfect alongside turkey, chicken, beef or pork as well.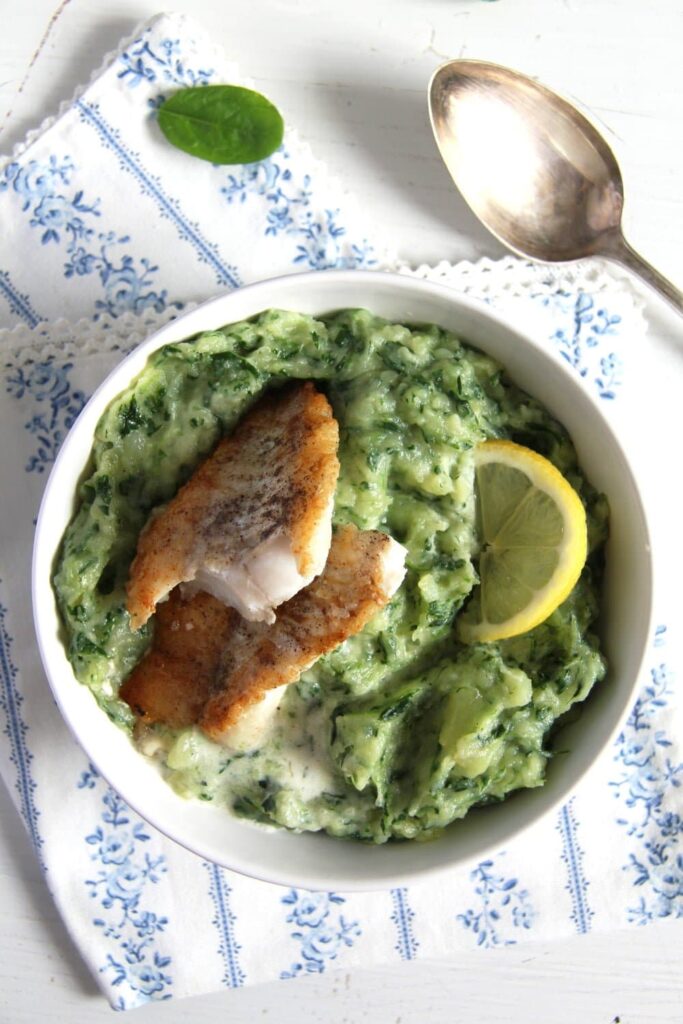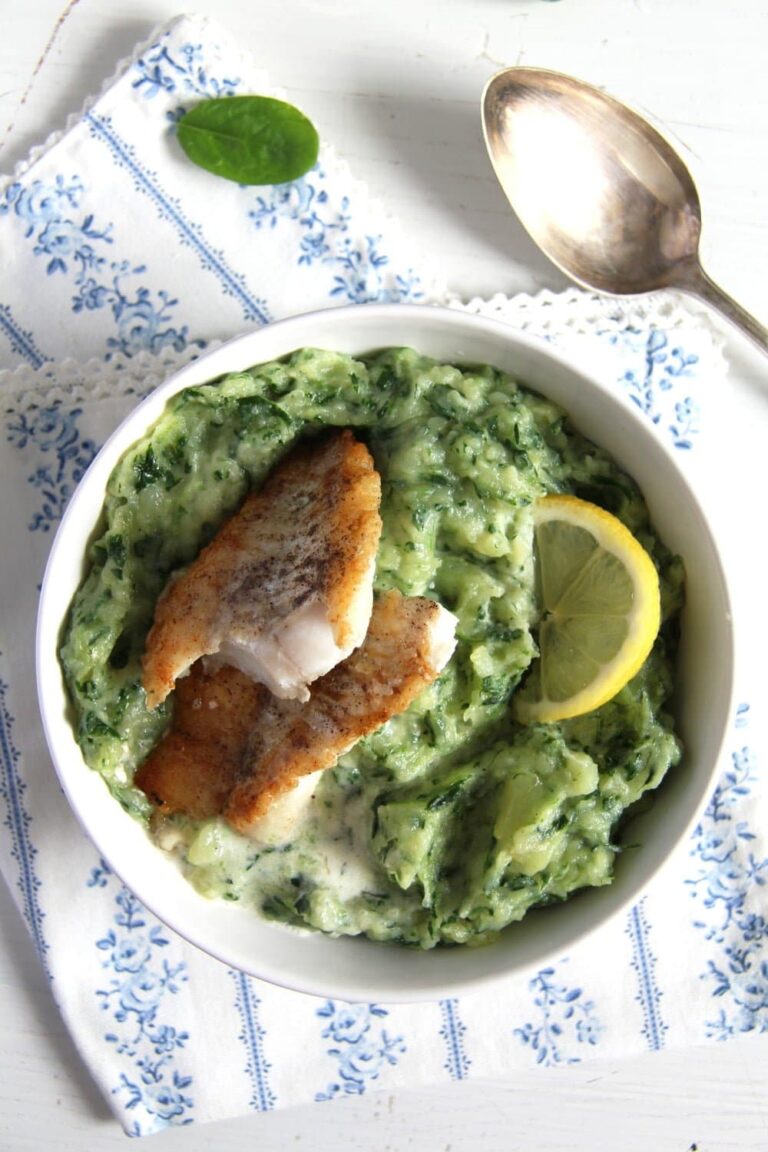 Another favorite potato and garlic combination. Who needs the meat, when you can eat these potatoes? 🙂
Oven roasted potatoes are always a good idea! Try these delicious crispy potatoes with a cornmeal and paprika crust.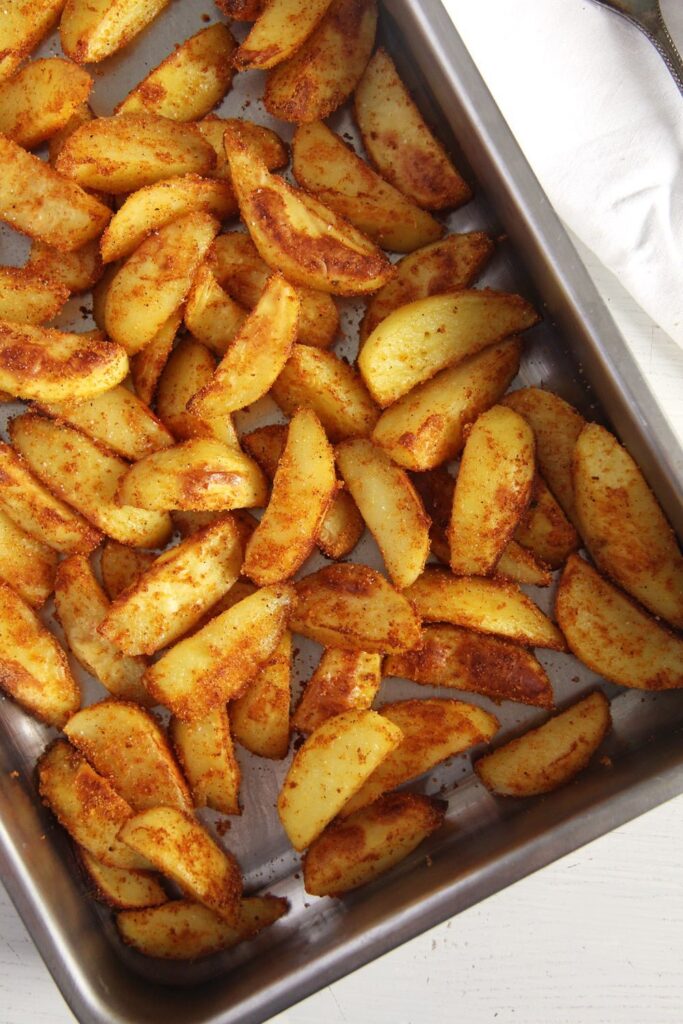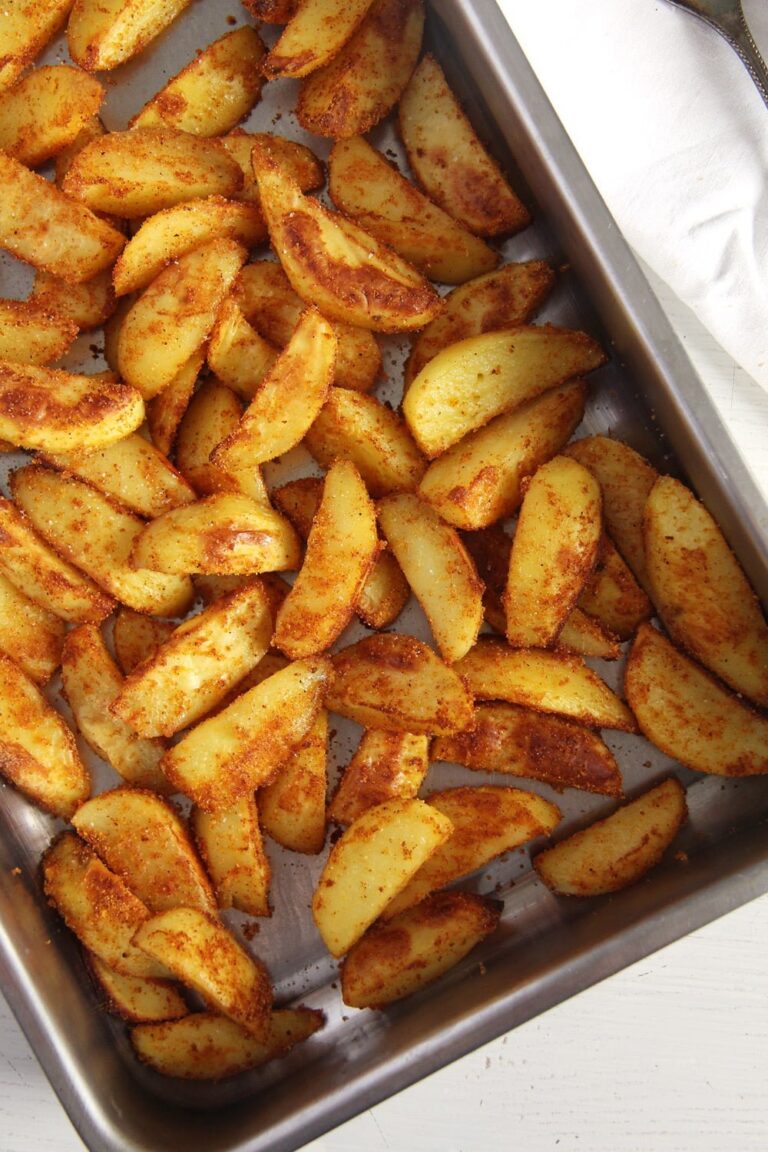 How about a side dish of sweet potatoes, a gratin is always a welcomed sight on any festive table.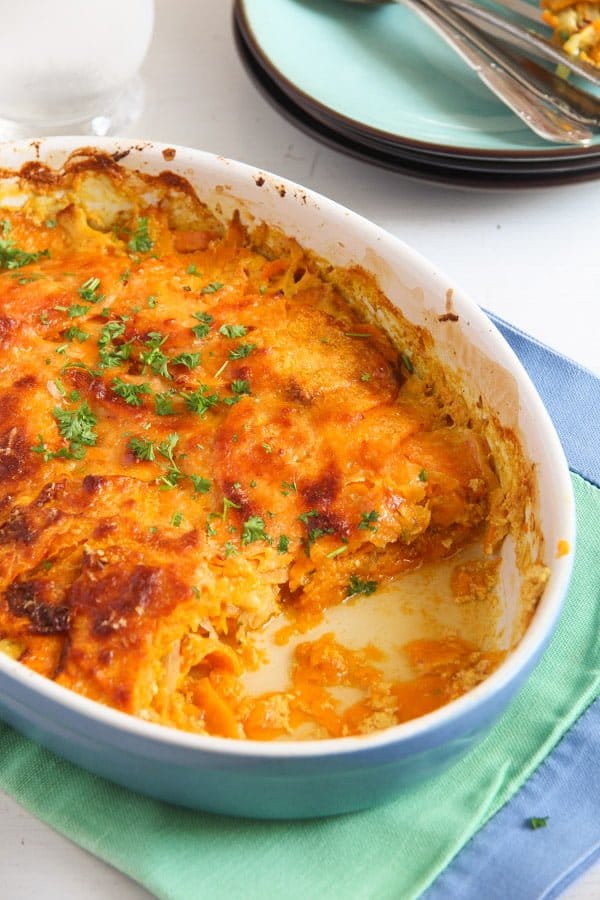 An elegant side dish with sweet potatoes and onions, you are sure to impress with this puff pastry pie.
This potato and pumpkin casserole might sound a bit unusual for Thanksgiving, but you should definitely give it try, it is amazing! Perfectly suited if serving dinner for vegans.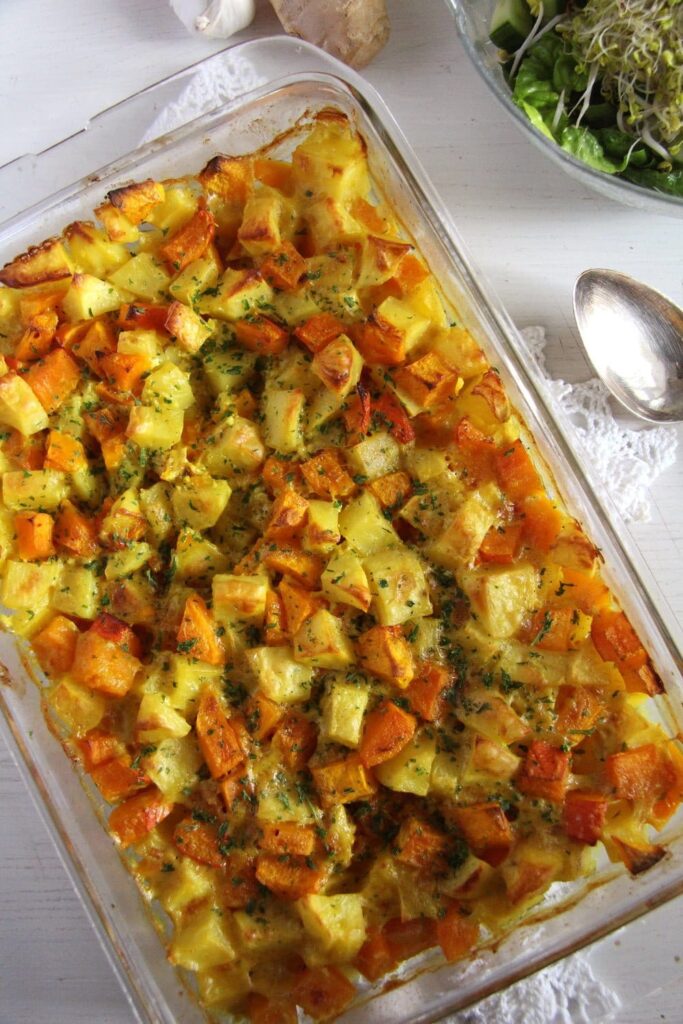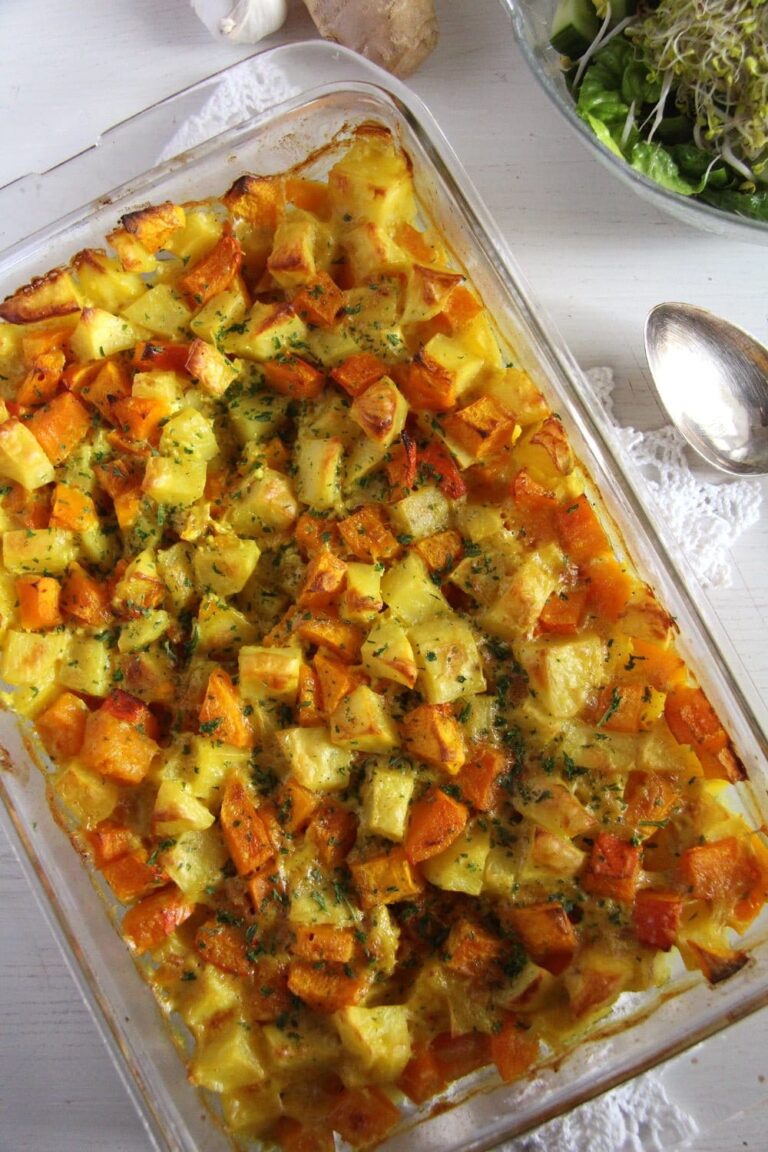 A nice potato salad is always a good idea, even for Thanksgiving or Christmas. The lack of mayonnaise makes this salad lighter and more suitable as a side dish for meat.
These potato wedges (with or without the chili sauce) are the potato recipe I cook most often, even more frequently than plain boiled potatoes. They are easy to make, versatile and always a delight.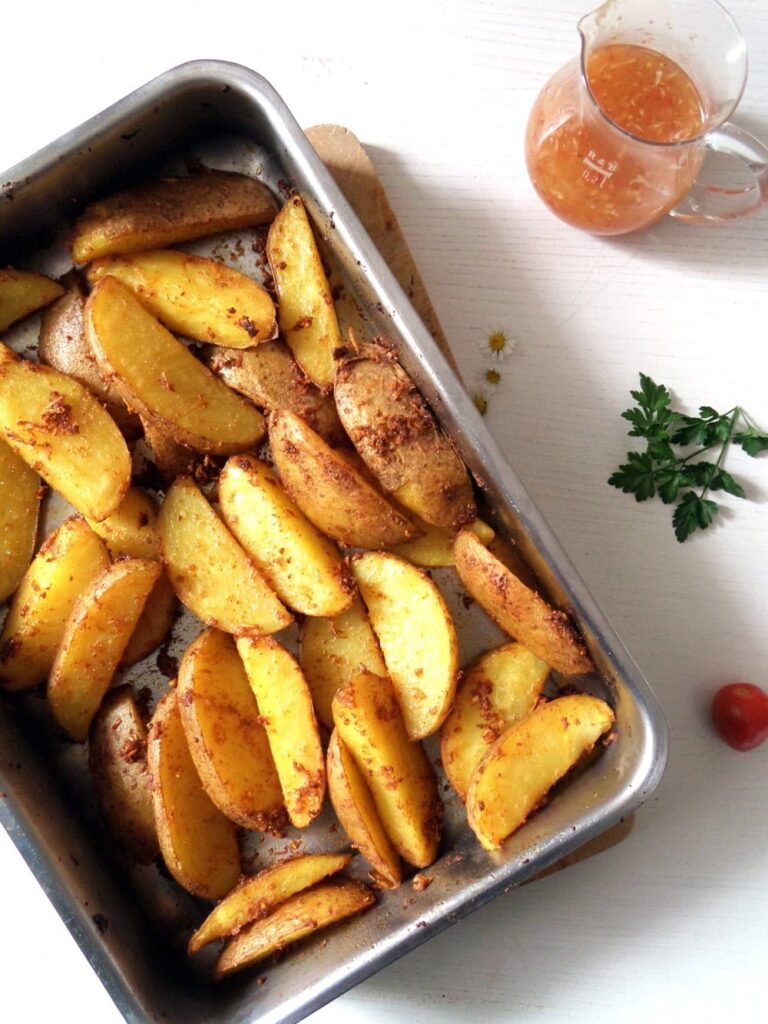 PIN IT FOR LATER!