15 of my favorite recipes, recipes I have been cooking repeateadly over the last 15 years, my family's favorite recipes.

There are over 650 recipes published on Where Is My Spoon. I liked all of them, otherwise I would never have posted them, but the following ones I consider the heart of my kitchen.
Recipes that I grew up with and that I now cook for my family, recipes I have discovered long before I have started this blog and recipes I created since starting the blog.
All amazingly delicious recipes, recipes I have been cooking over and over again over the years. There is no particular order here, I like the first recipe just as much as I like the last one mentioned.
Some of the recipes I have posted a long time ago, some of the old photographs are really not good. Yet the food is still delicious!

I really hope you will give some of these recipes a try, they are really worth it! 🙂
Happy New Year!

I grew up eating sarmale, it is THE Romanian national dish, amazingly delicious, soft and comforting cabbage rolls filled with ground pork and rice, spiced with summer savory, dill seeds and bay leaves.

2. Spicy Roasted Pumpkin Wedges

The best way of cooking pumpkin, if you ask me. I love any dish containing pumpkin or butternut squash, but this particular recipe remains undefeated, I think I must bake pumpkin this way at least 20 times every season.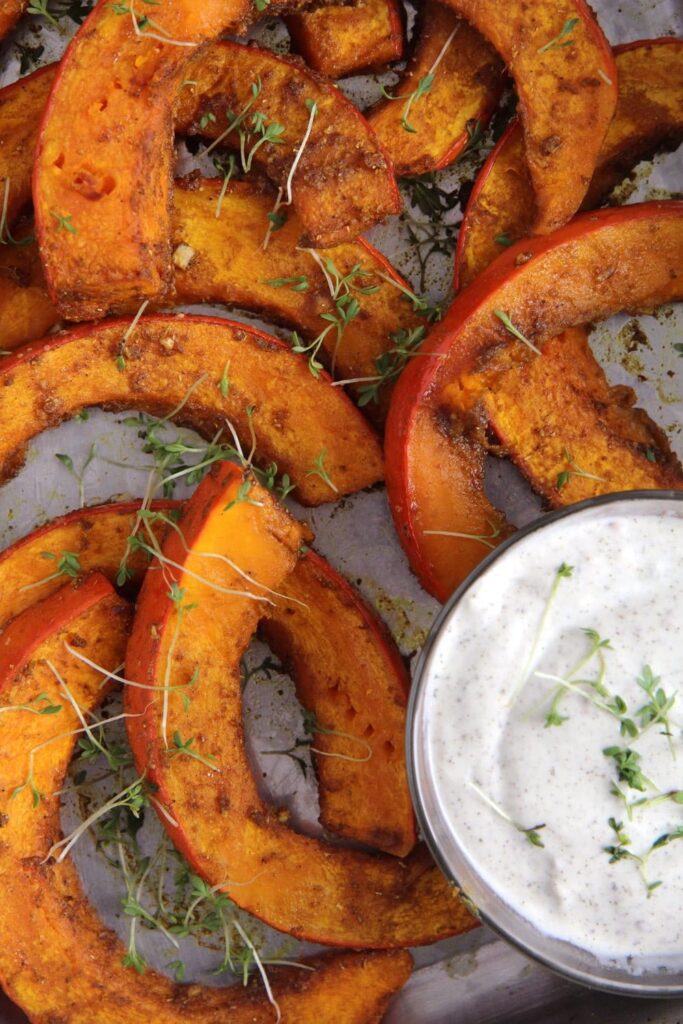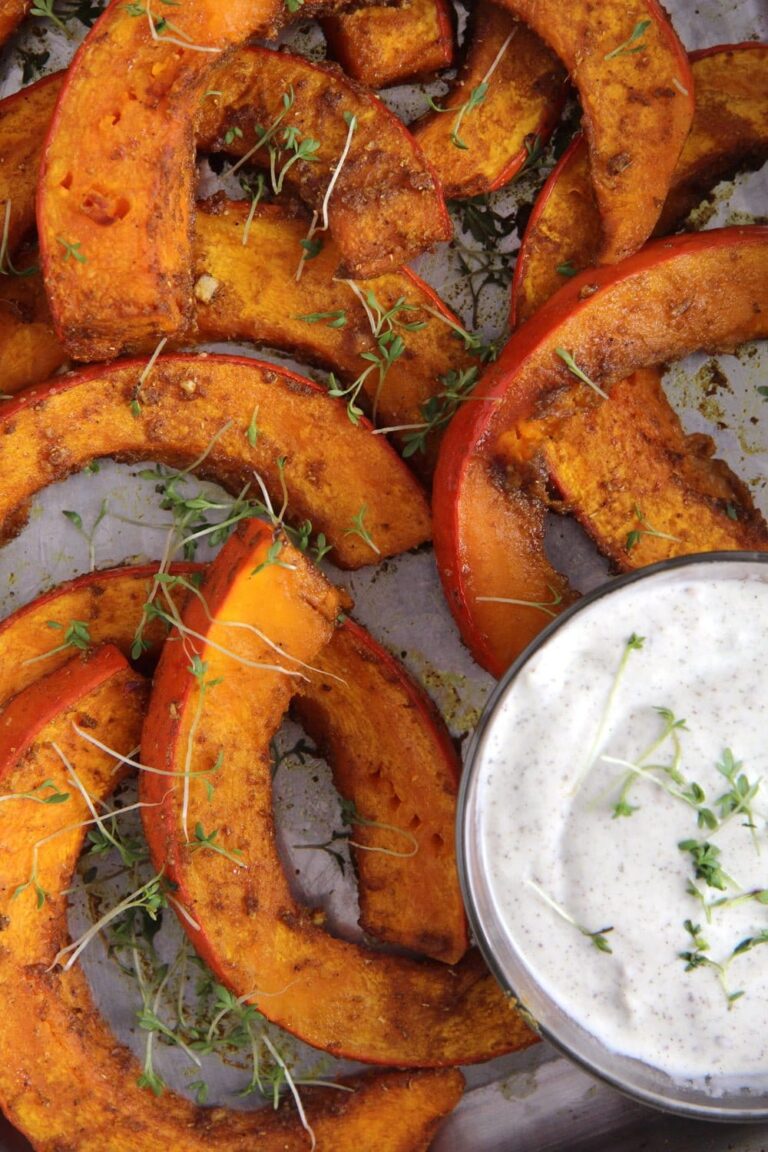 3. Turkey Meatball and Vegetable Soup

I discovered this recipe while cooking for the blog. I can't even count how many times I have cooked it since the summer of 2017… dozens and dozens… it has become one of our favorite soups. Perfect for lunch, dinner or cooked in large batches for a party.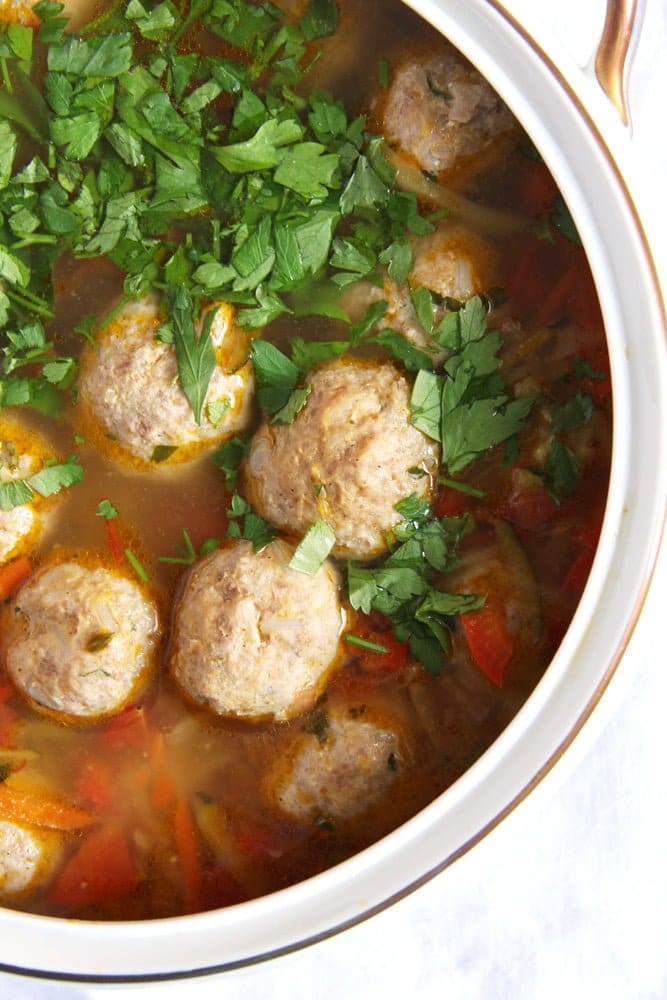 4. Moqueca de peixe – Brazilian Fish Stew Recipe with Coconut

I posted the recipe for the moqueca de peixe only this summer, but I have been cooking it for years, the best fish soup or stew there is, even the children love it and that's always saying a lot when it comes to fish recipes and my kids.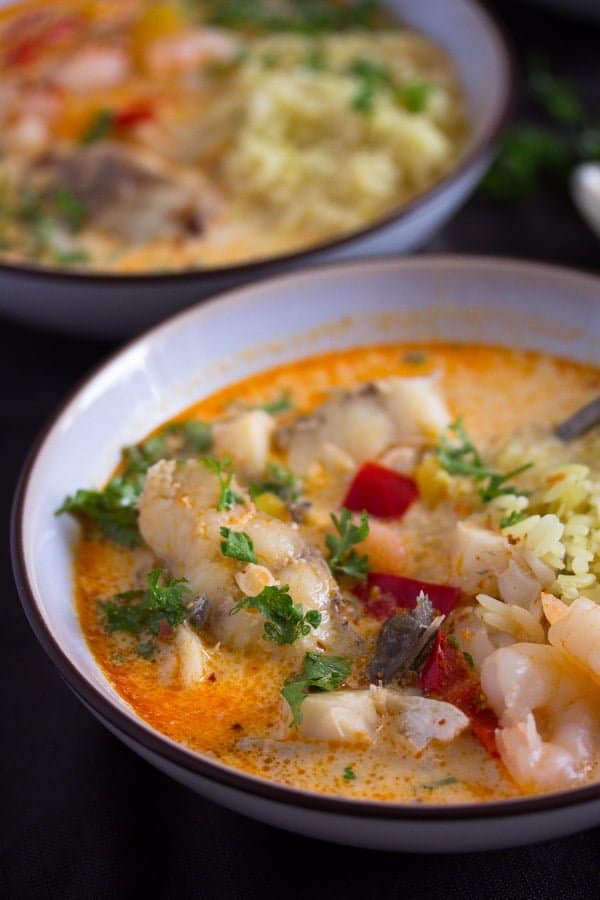 5. How to Make a Basic Yogurt Dressing

It might seem weird that I choose a dressing recipe for this collection, but this yogurt dressing has to be mentioned, I use this recipe at least twice a week. It goes with any kind of salad, it is variable, super healthy and thoroughly delicious.

This is one of the first recipes on the blog, so the pictures are terrible, I definitely have to take some new ones. It should not be difficult, there is no bread I bake more often than this one.
It takes minutes to whip up the dough, the dough doesn't have to rise and you will have a delicious and healthy bread on your table in just one hour.

7. Potato Wedges with Chili Sauce

The chili sauce is delicious but rather optional. But we eat the potato wedges at least once a week: simple, quick and delicious any time. The perfect side dish for any kind of meat roast, chicken or fish. Or as they are with a dip and a salad on the side.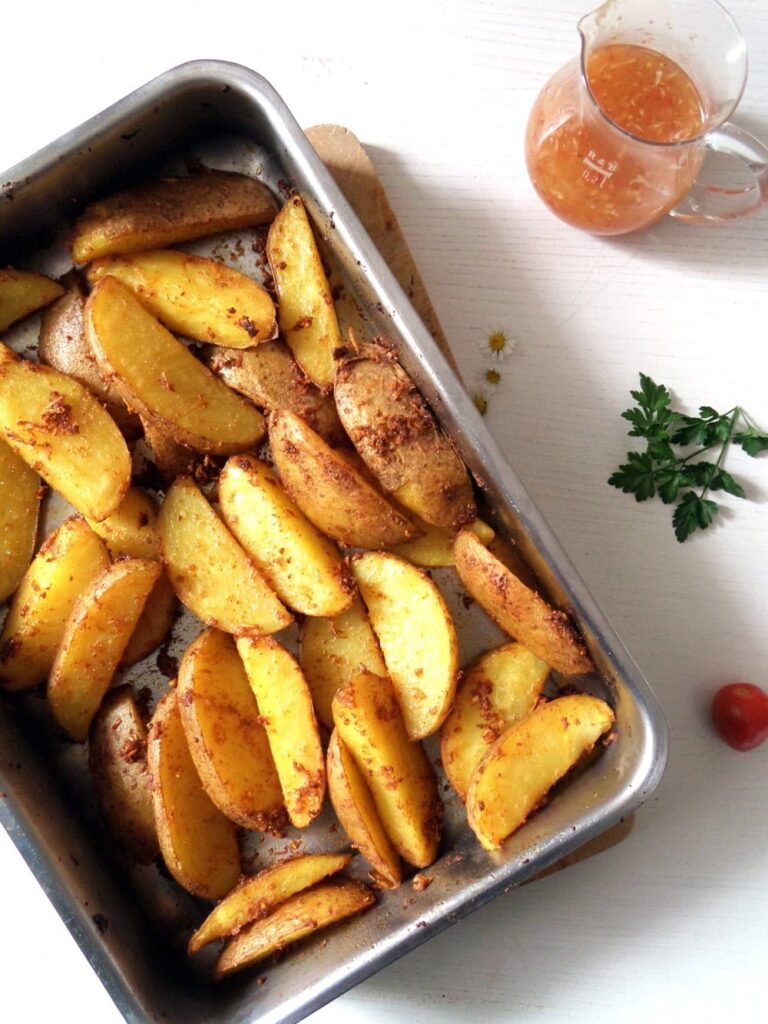 8. Baked Chicken Thighs, Basic Recipe

Another regular in our house, my kids just love chicken cooked this way. A basic, super simple recipe.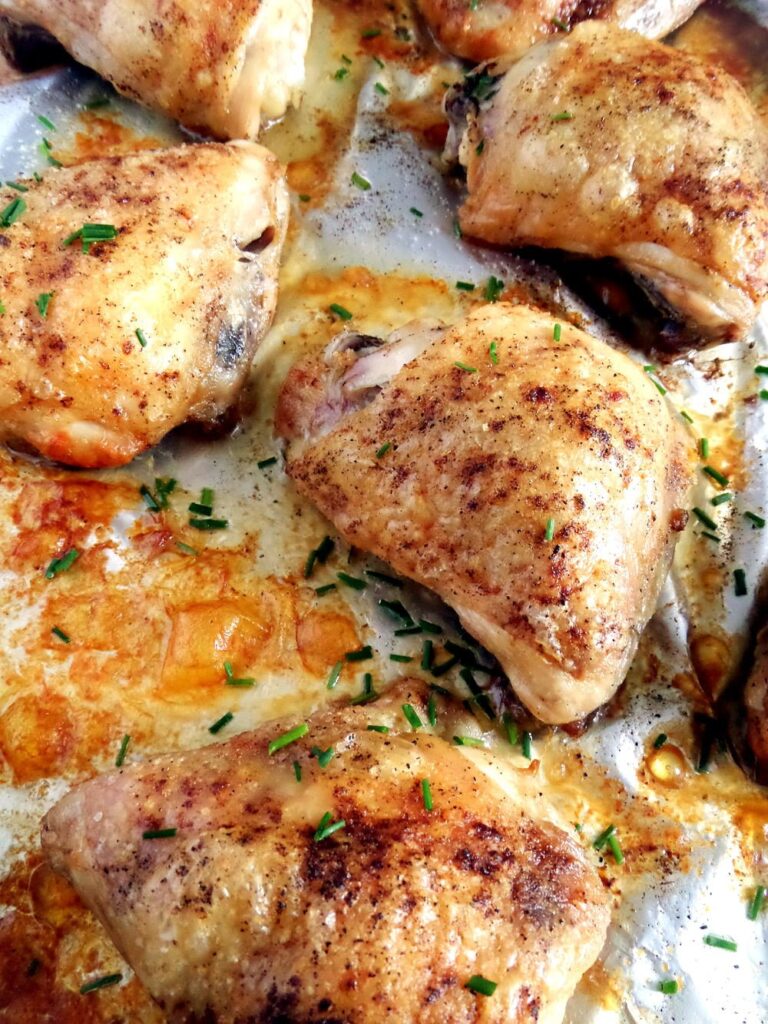 9. Romanian Semolina Dumpling Chicken Soup – Supa de galusti

Another Romanian classic recipe, everybody in Romania makes this soup. A flavorful homemade chicken stock with tender semolina dumplings and carrots, this is my most cooked soup recipe.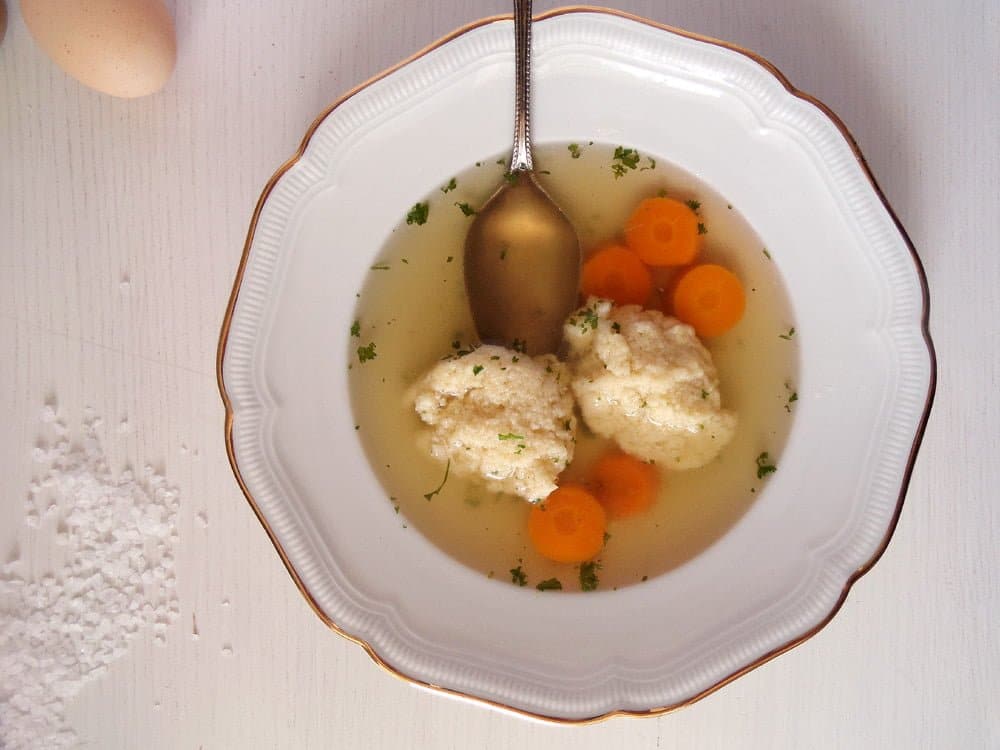 10. Hunter Schnitzel – Classic German Jägerschnitzel with Mushroom Sauce
A typical German recipe, my husband and my son go nuts for this schnitzel. And the mushroom sauce is just perfect.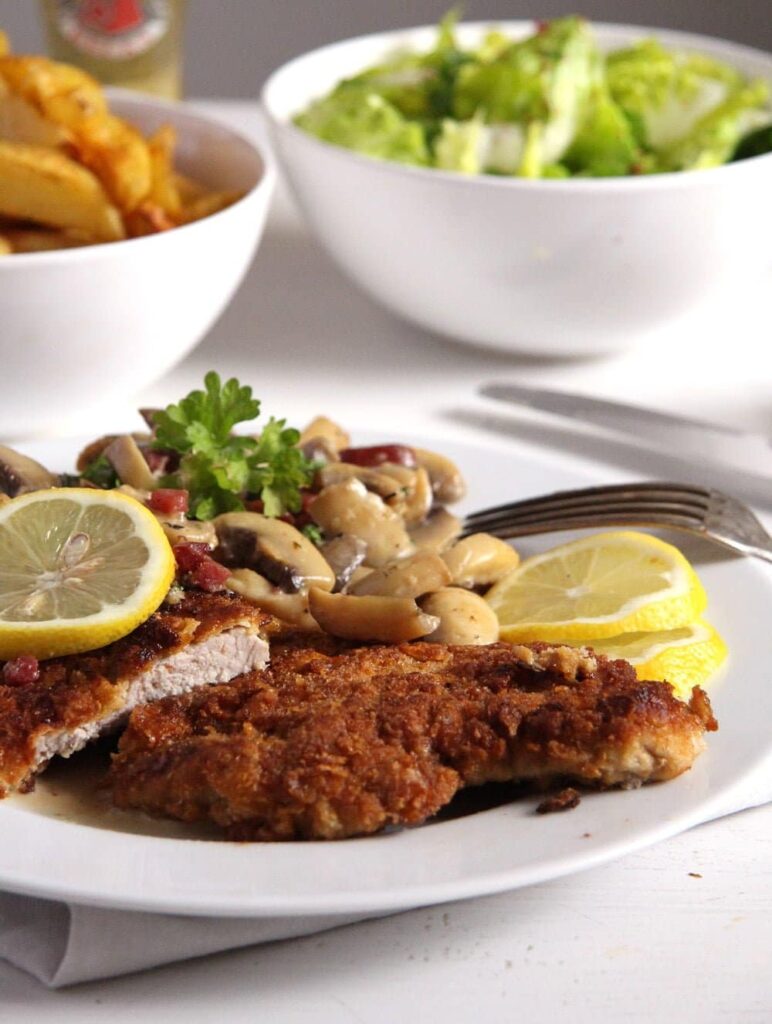 11. Easy Cheesy Baked Tortellini Recipe with Vegetables

One of our favorite pasta bakes, I cannot even count how often I've made this tortellini casserole over the past 10 years. Everybody just loves it! Soft cheese tortellini with bell pepper, tomato and cheese sauce.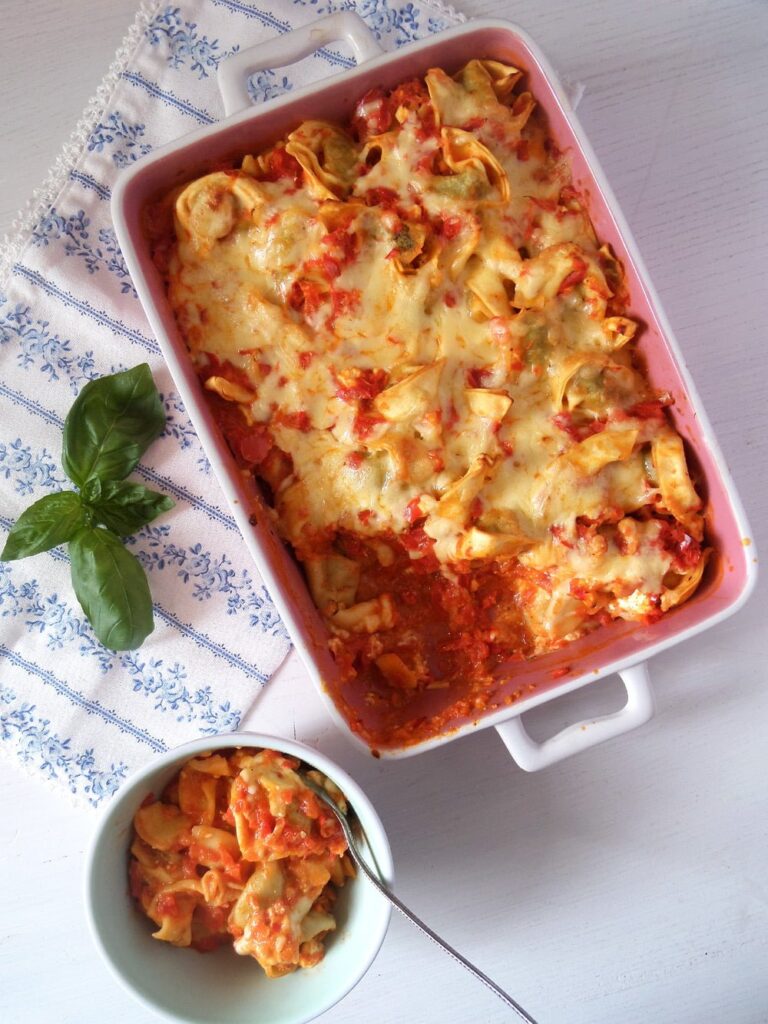 12. Easy and Delicious Mushroom Stew with Herbs

My children hate mushrooms, but I still cook this mushroom stew on a regular basis, it is the perfect mushroom stew. I usually serve it with polenta (so that the children can have polenta with cheese while we enjoy the mushrooms), but rice, noodles, couscous or bread dumplings are great as well.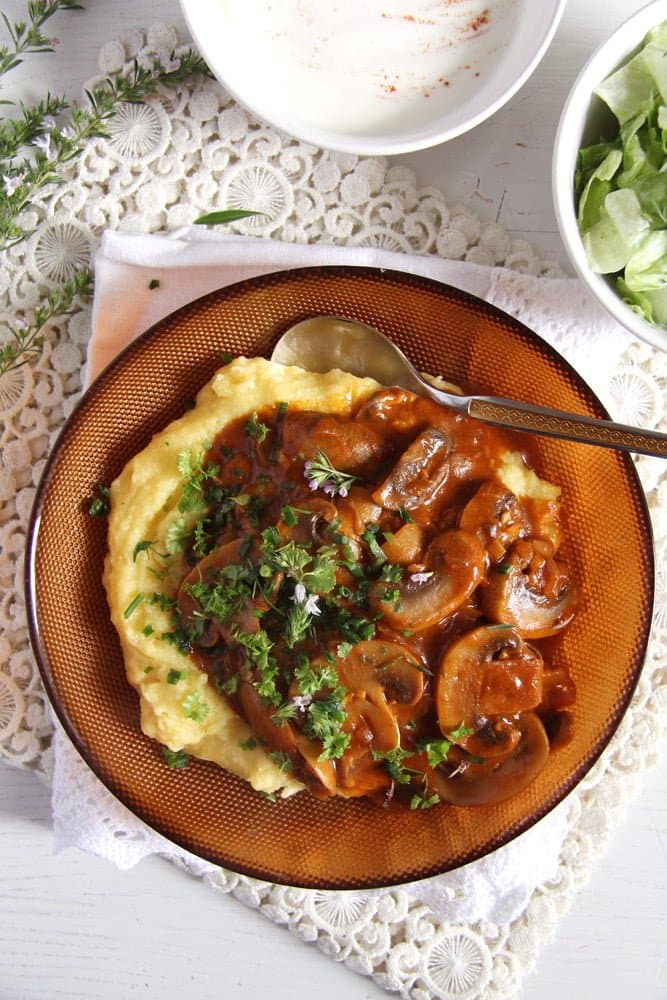 13. Oven Slow-Cooked Turkey Leg with Vegetables
We buy our turkey here in the village and this recipe makes the most of those turkey legs. A simple, basic recipe for slow cooking turkey legs in the oven.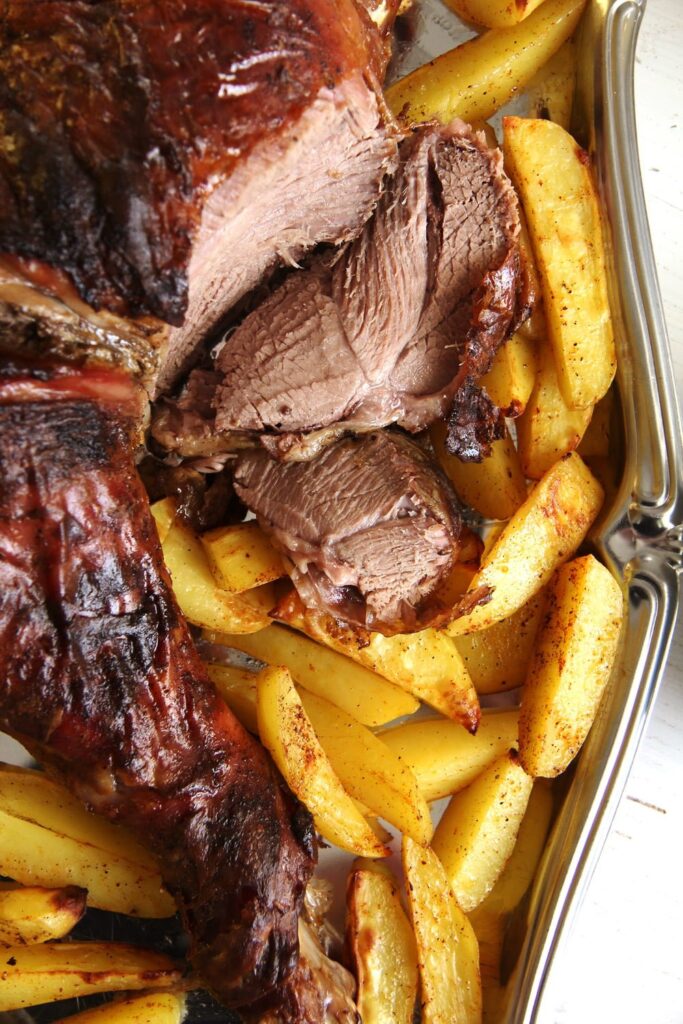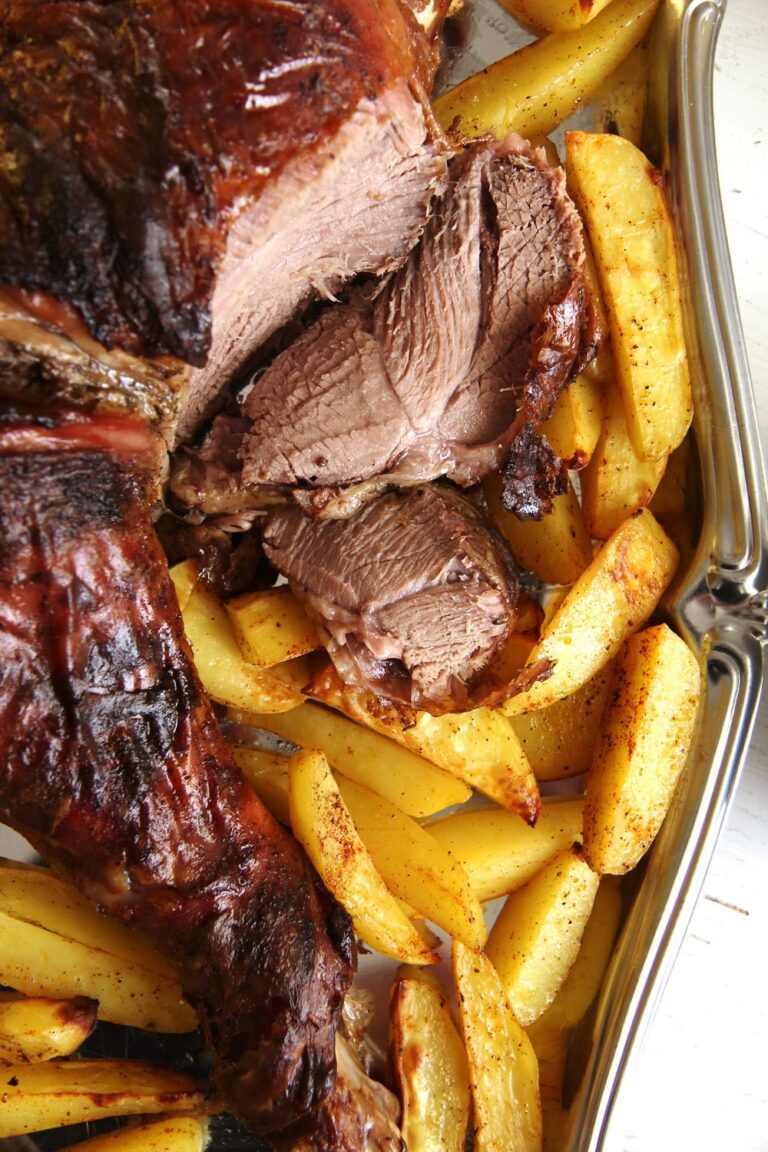 14. Zacusca – Romanian Eggplant and Red Pepper Spread
We never seem to be out of zacusca, I always have a few jars in the cellar. This is the perfect bread spread, I still have to meet somebody who didn't like it. I even get regular requests for a few jars of this heavenly spread from friends and neighbors.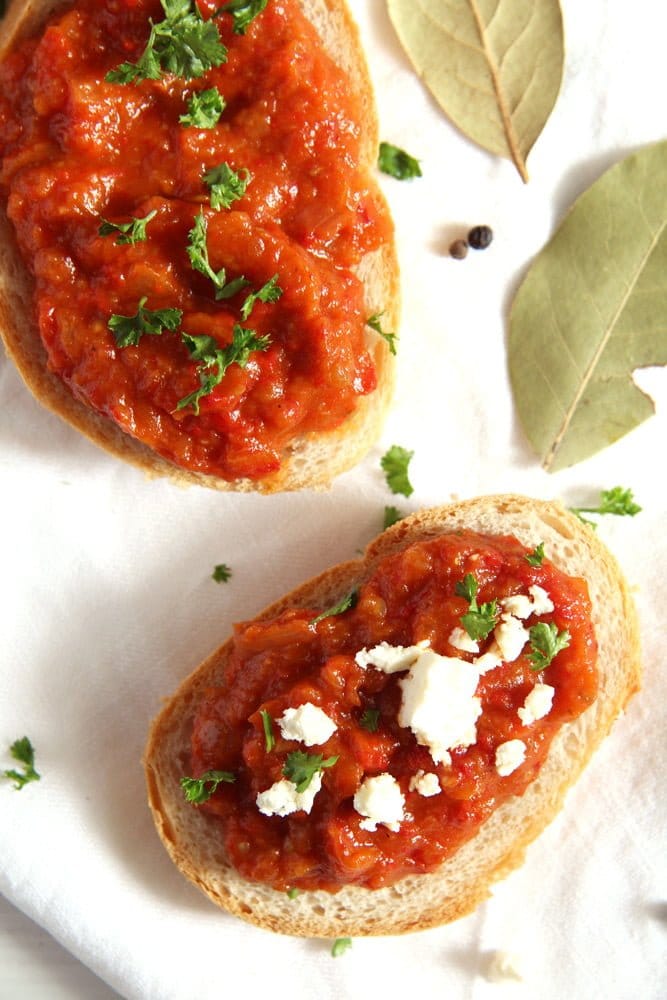 15. Light Yogurt Lasagna with Ground Beef and Tomato Sauce
The healthier alternative to the classic lasagna bolognese. Less calories yet just as delicious as the original, everybody in my family adores this lasagna. You should definitely give it a chance!

I hope you enjoyed these recipes and I would be very happy to know if you tried any of them.
I wish you all a wonderful new year, health and happiness!