Cooking zucchini or squash in interesting and delicious ways can become a challenge when you have a glut of zucchini. How about an easy zucchini recipe collection to give you some new ideas?
EASY RECIPES FOR COOKING ZUCCHINI OR SQUASH
Another summer, another glut of zucchini. I don't even grow my own vegetables, but still there always seems to be one or two zucchini lying around in my kitchen in August.
Zucchini plants are very generous and there are only so many zucchini you can go through in a regular sized family before somebody starts to complain about it.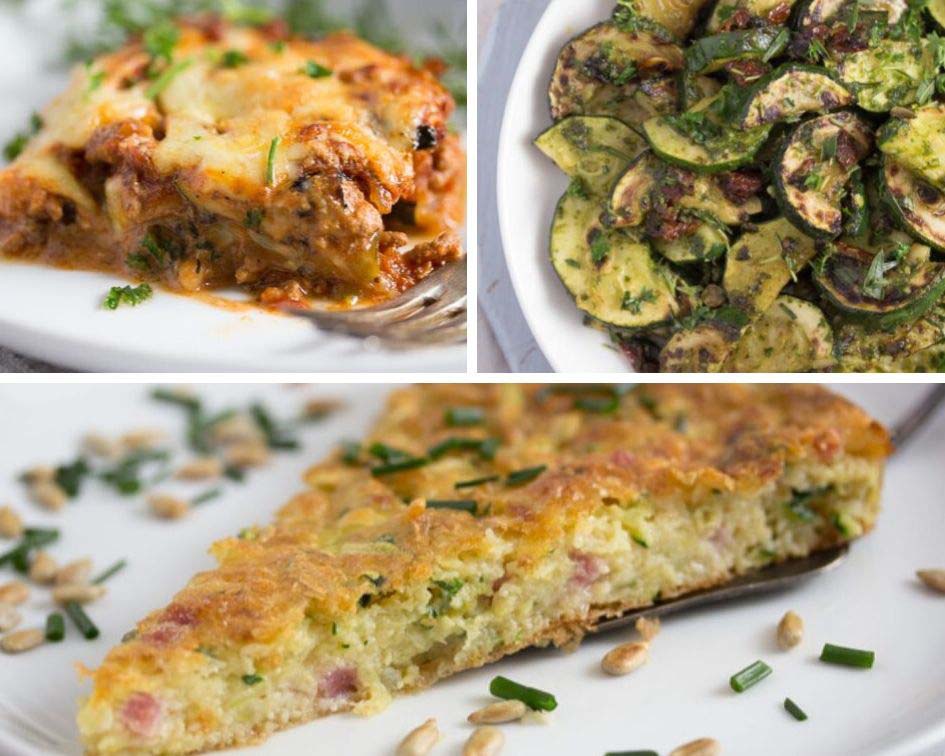 So what to do with those zucchini that are growing larger and larger every day? Well, you start making gifts out of them, no matter if your friends or neighbors like zucchini (or cooking generally) a lot, main thing you are rid of at least one of them...
This is how I get to all those zucchini or squash, nice neighbors and friends. But unlike other people, I love zucchini and I can actually cook them well, so I am always happy when I find yet another zucchini on the bench beneath my window.
And I am talking about cooking zucchini well, because I know lots of people who only cook zucchini in two ways: mushy zucchini cooked in water or a creamy soup if they are being really creative.
A zucchini soup is always a wonderful idea, but those mushy cooked zucchini are an absolute no-go. No wonder that so many people cringe their nose when hearing about zucchini.
PIN FOR LATER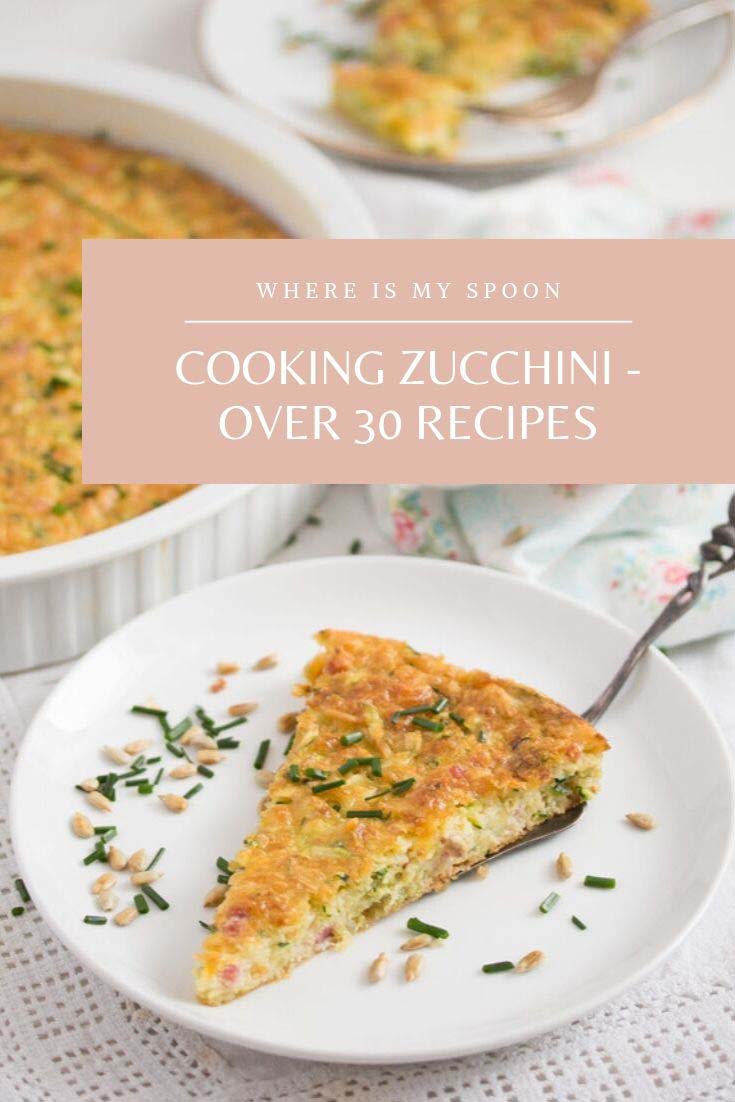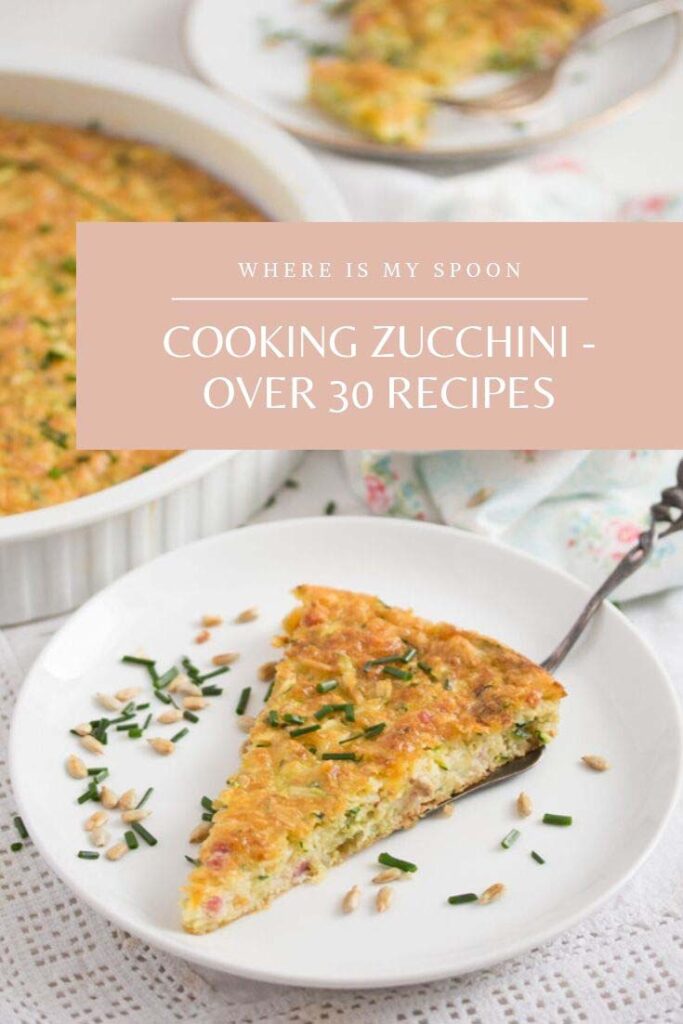 WHAT TO DO WITH ZUCCHINI?
There are so many super delicious ways of cooking zucchini. I cook them so often that I actually managed to collect 31 zucchini recipes on my blog. That's a lot for just one vegetable, I would say. And there are tones of other tasty and easy zucchini recipes that I haven't managed to blog yet...
To make things easier for you, I thought about making a round-up of various easy zucchini recipes, from healthy sauteed zucchini, to zucchini cakes and zucchini pickles.
Have a look, I am sure you will find at least 1 or 2 easy squash or zucchini recipes you would like to try!
[mv_create title="Cooking Zucchini – Over 30 Easy Zucchini Recipes" key="417" type="list" layout="hero"]
[mv_create title="Zucchini Side Dish Recipes" key="418" type="list" layout="hero"][mv_create title="Vegan Zucchini Recipes" key="419" type="list" layout="hero"][mv_create title="Zucchini Cake Recipes" key="420" type="list" layout="hero"]
I hope you enjoyed looking through these easy zucchini recipes and I definitely hope you have found at least a couple that you would like to try this summer!